Bengal Kittens for Sale
Silver Bengal Kittens
These Monochromatic Bengal Cat exudes Ultimate Class and Beauty! The Black & White to Grey cast an ethereal glow that adds a touch of magic to Silver Bengal Cats! And they come in "50 Shades of Grey" too!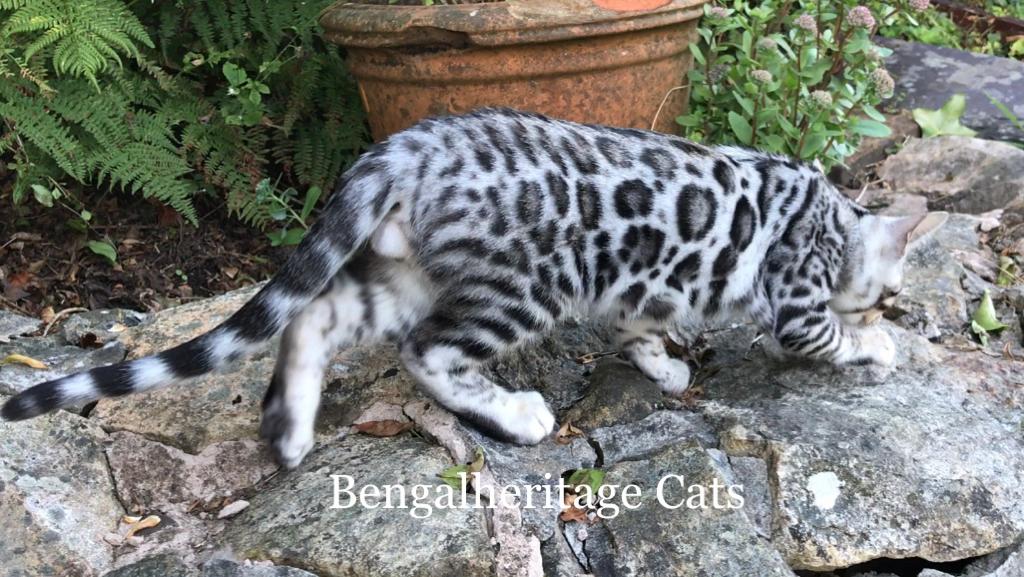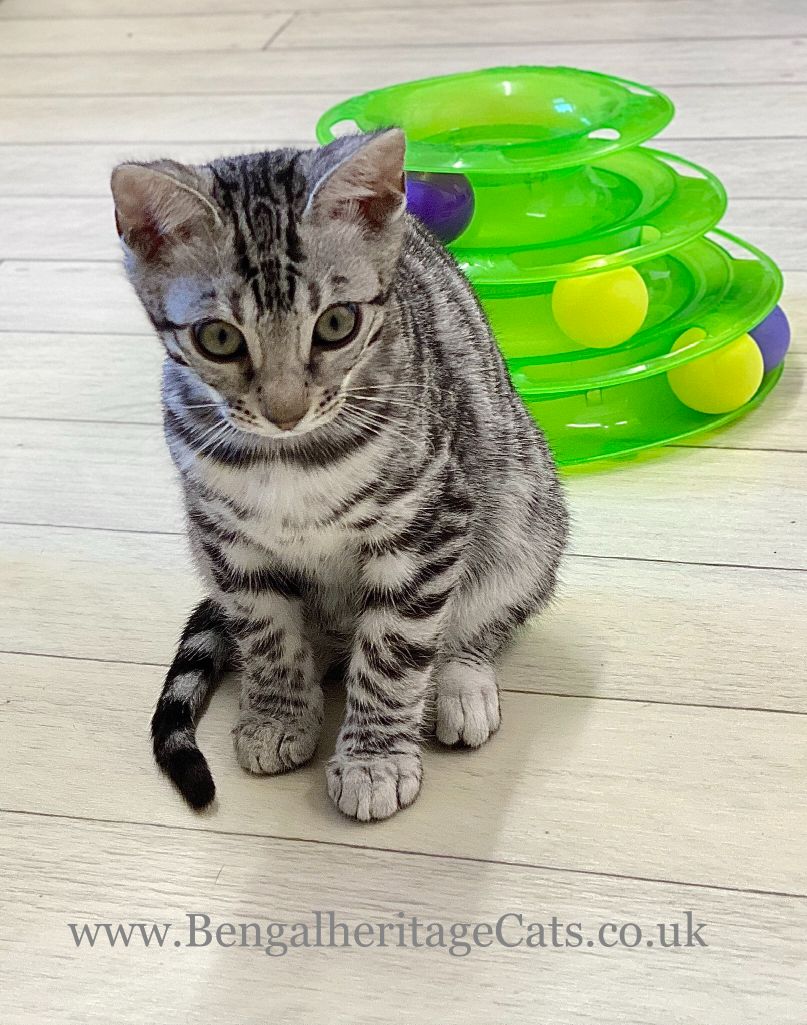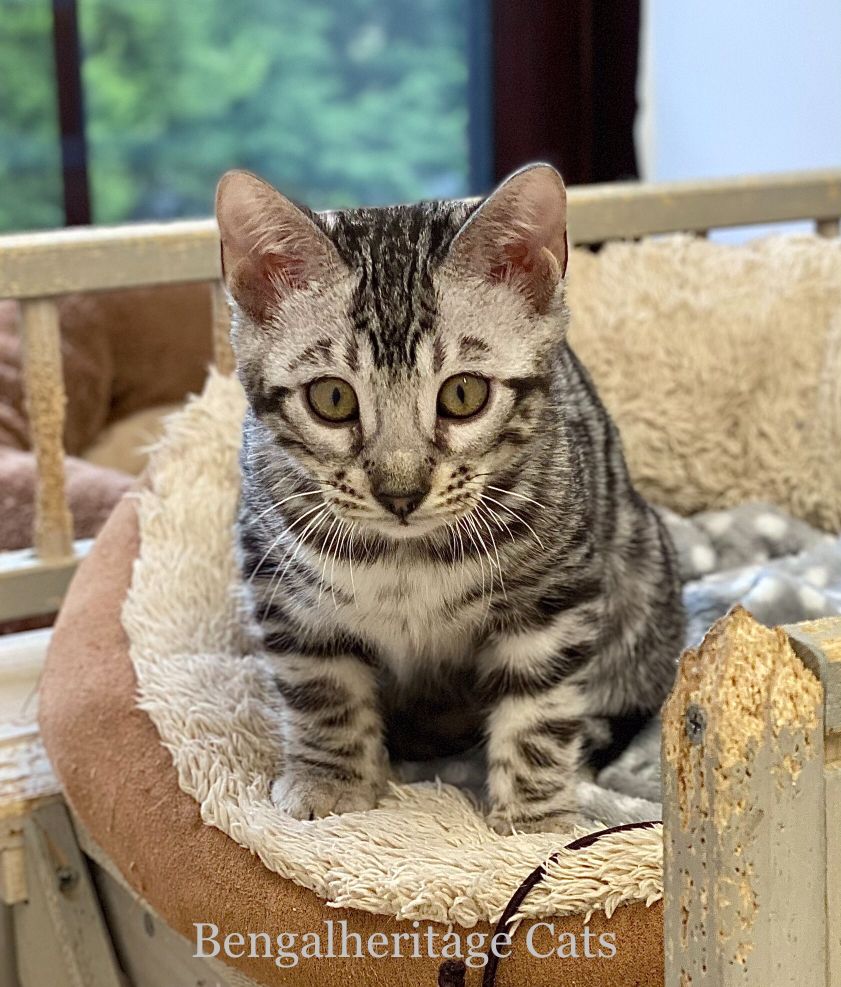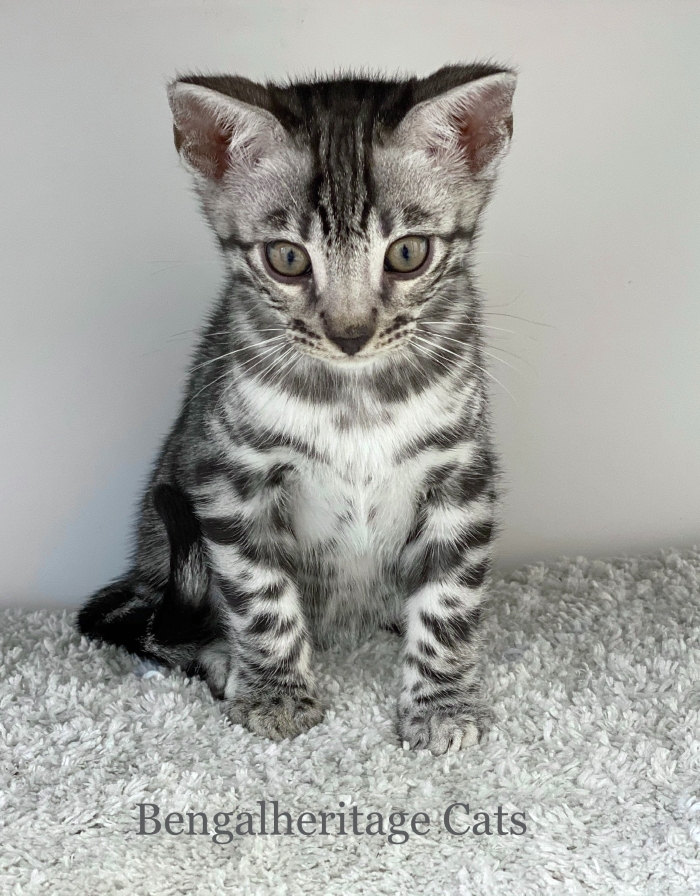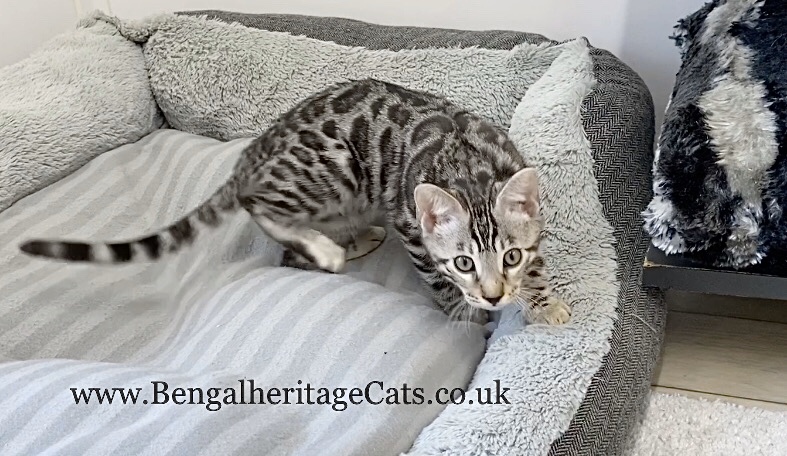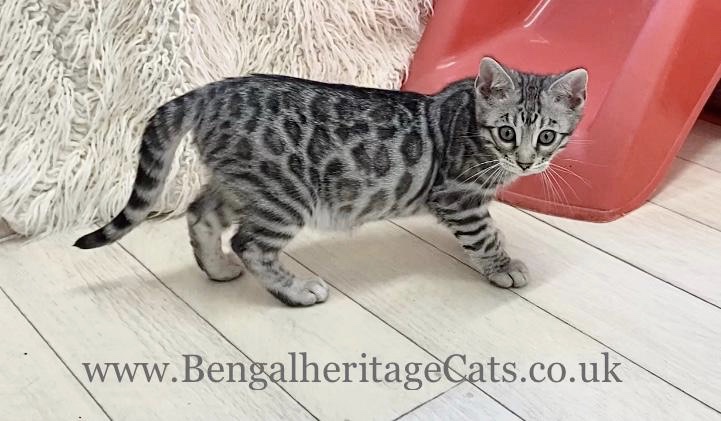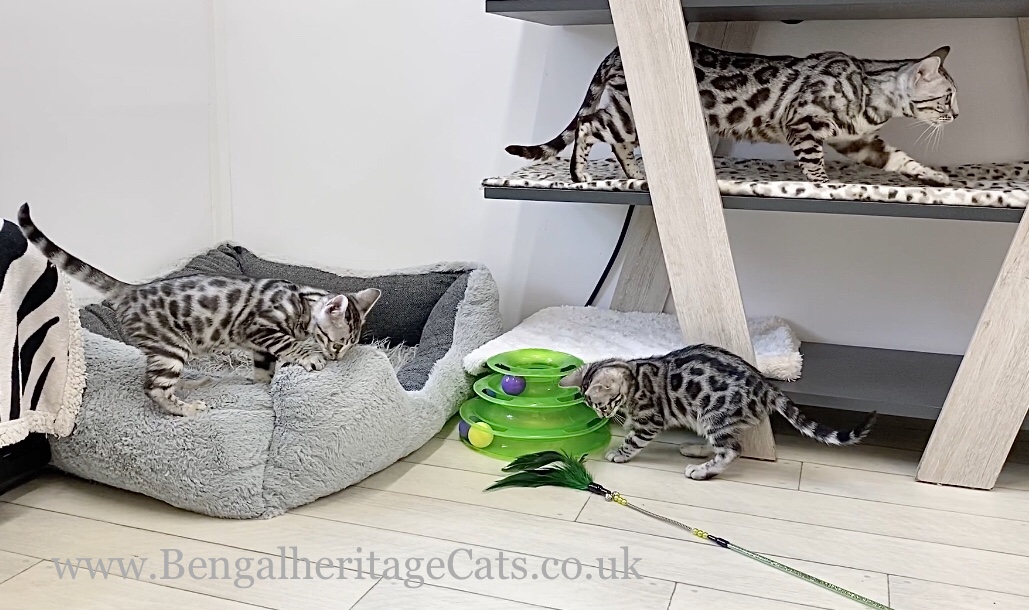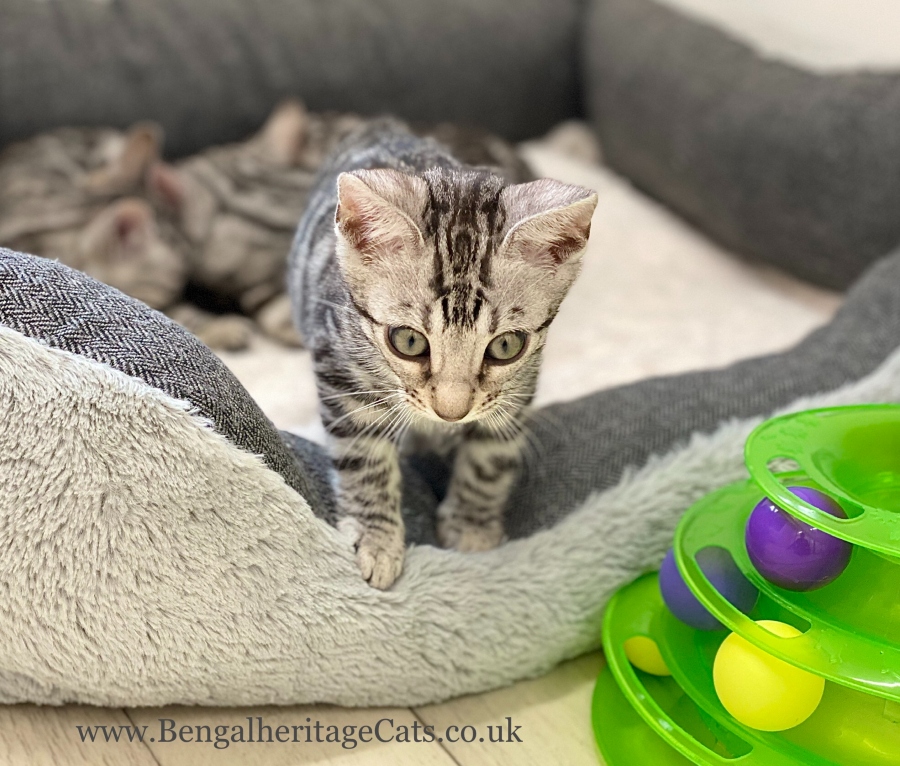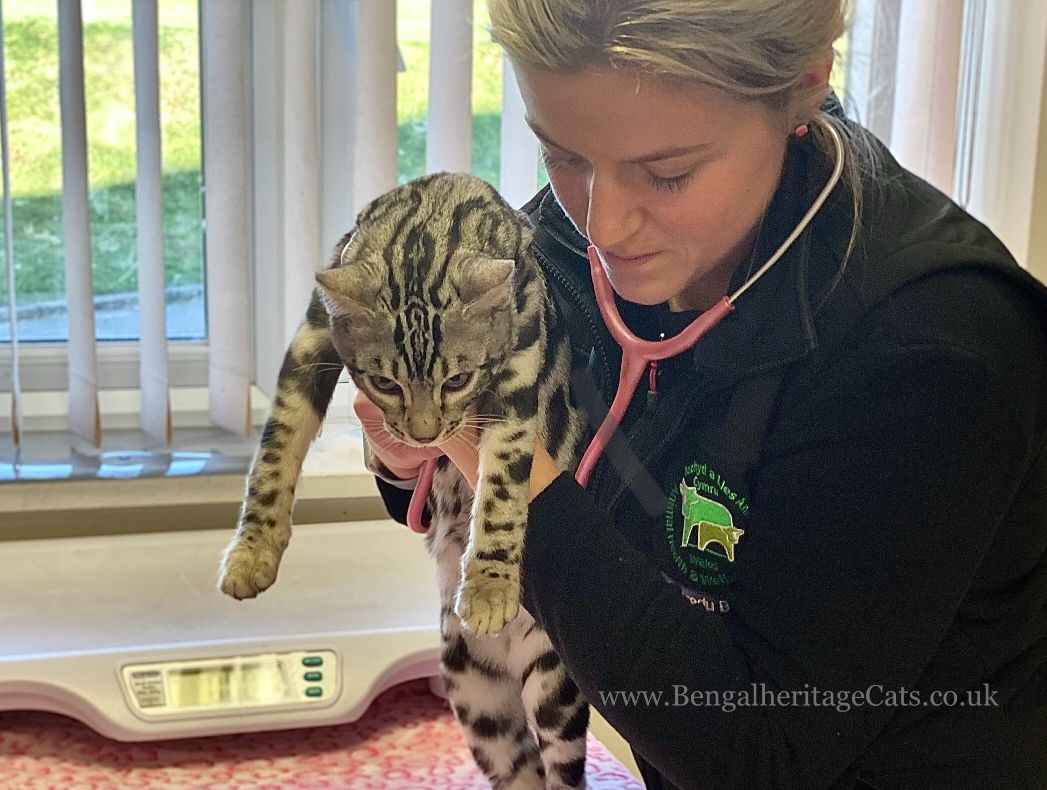 These are examples of #SilverBengalKittens we have bred. Pls Scroll down to see available kittens.
3 Silver Bengal Kittens Available (2 boys, 1 girl) Now Open for Reservations

3 Silvers Available and we are Now Open for Reservation. Pics and videos to be uploaded soon. Alternatively, Pls drop us an email with your mobile number so we can send you videos.
If you have any questions pls feel comfortable to Contact us at tel:+441758750292