Bengal Kittens for Sale
Black Bengal Kittens
Black Bengal Cat do exist!
If you are drawn to the magnificent Black Panthers of Africa or the bewildering Black Jaguars of the Americas, you will definitely be spell bound by the enchanting and mesmerising black magic charisma of their miniature domestic version: Our Black Bengal Cats. They emanate power…strength and stability, they are undoubtedly mystical creatures!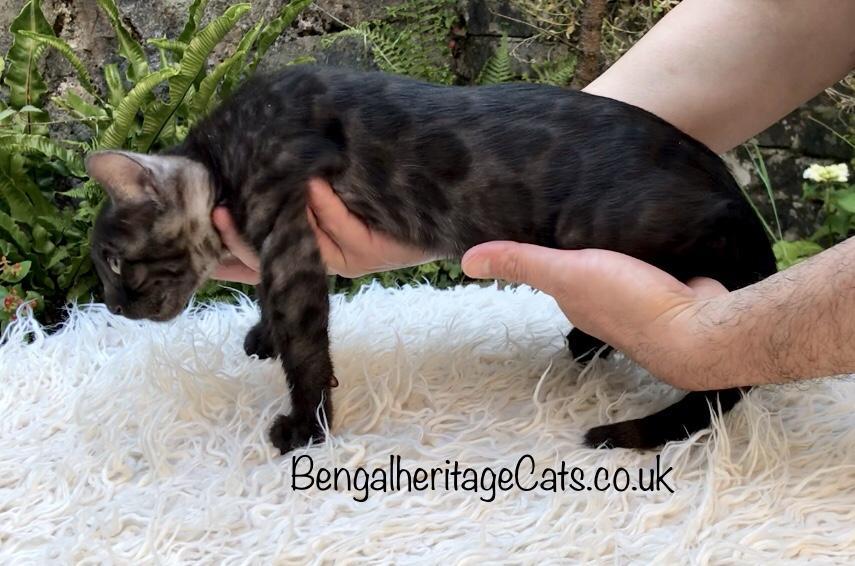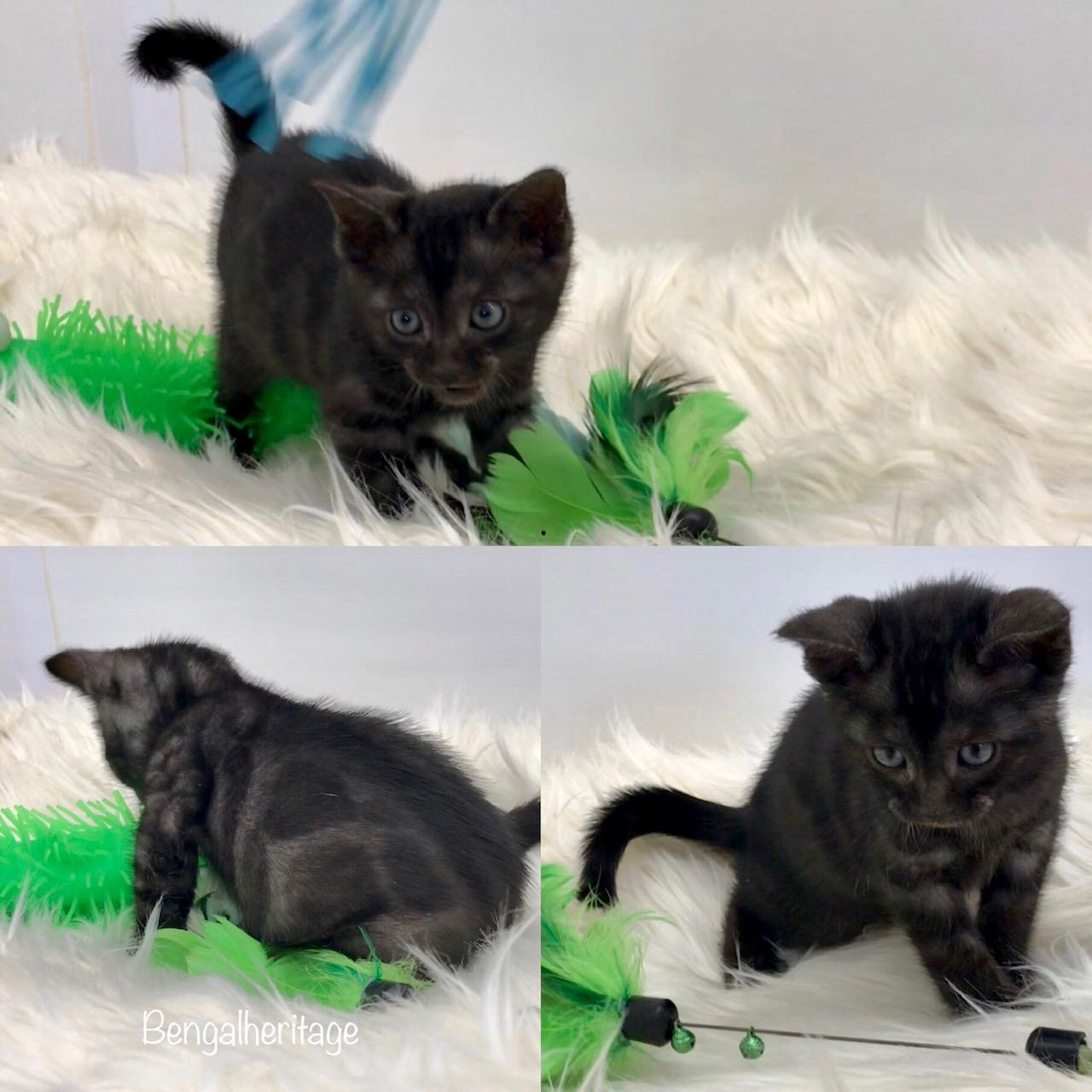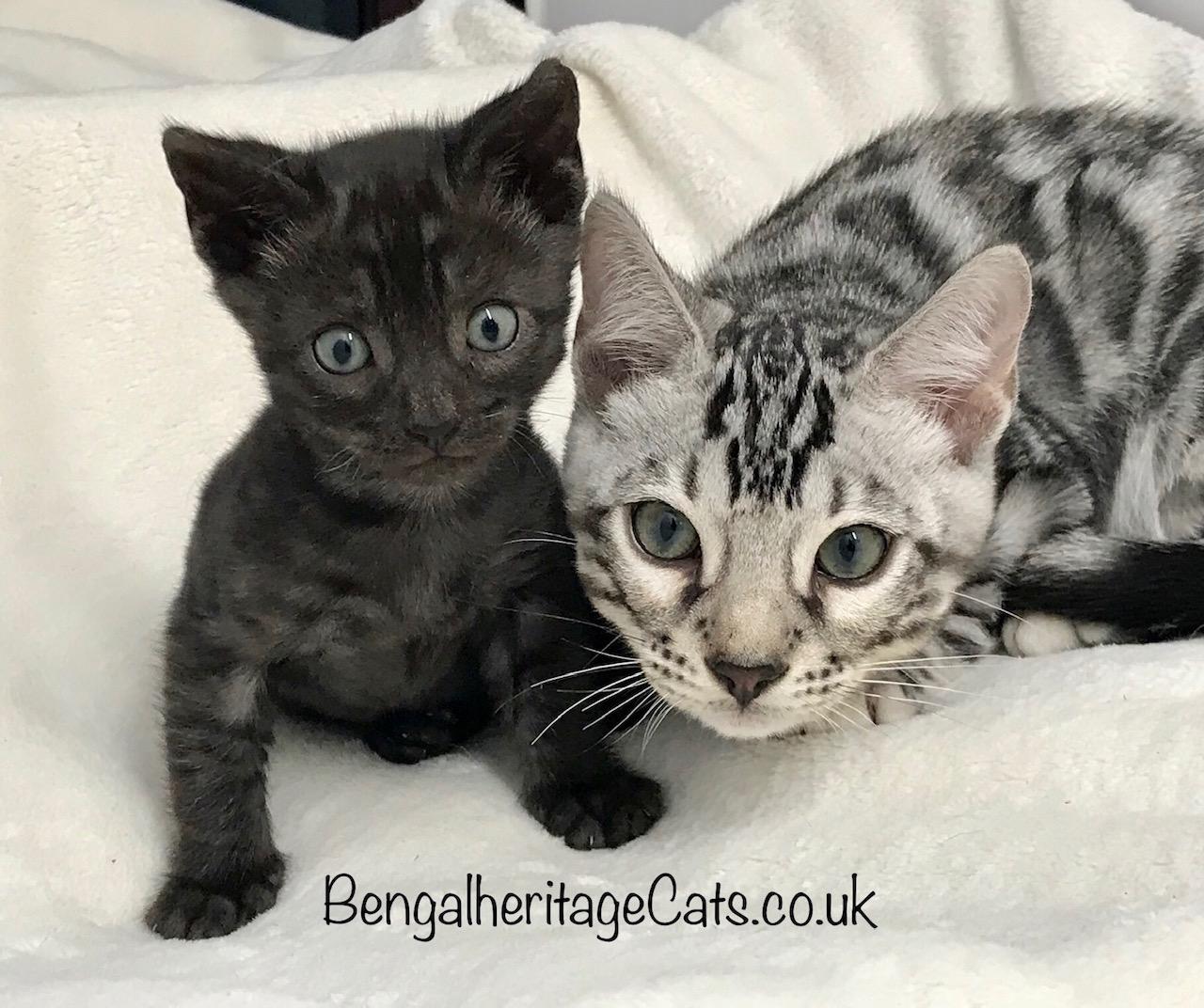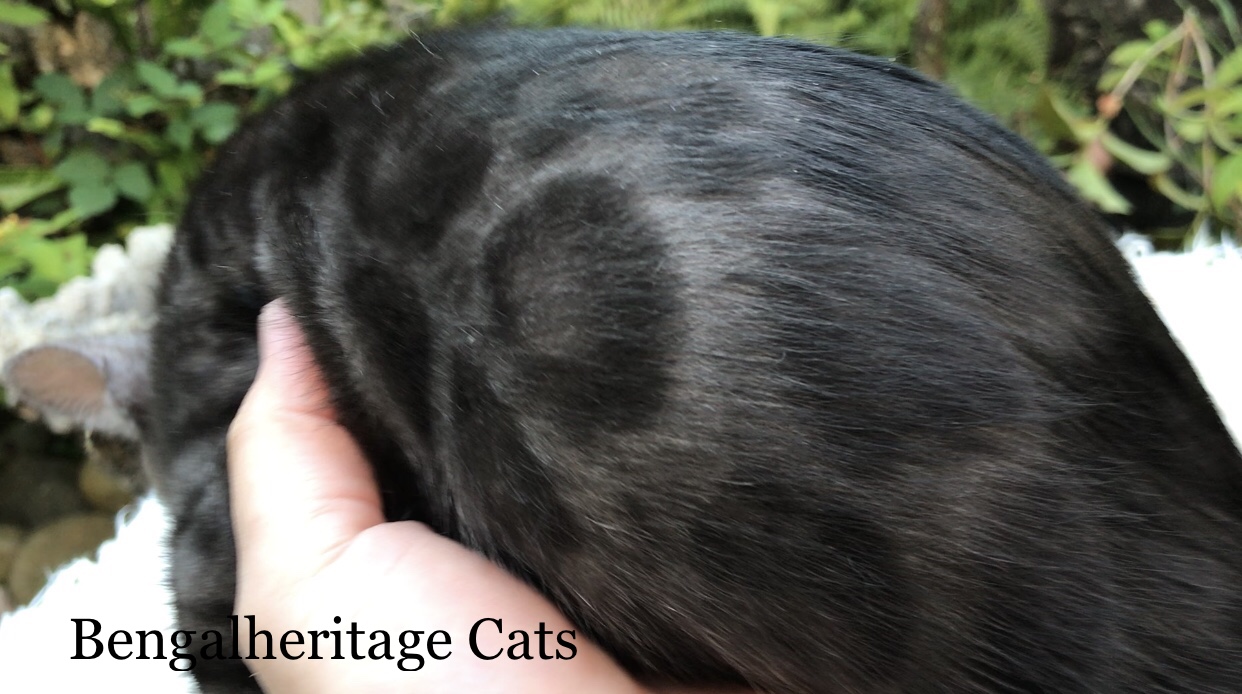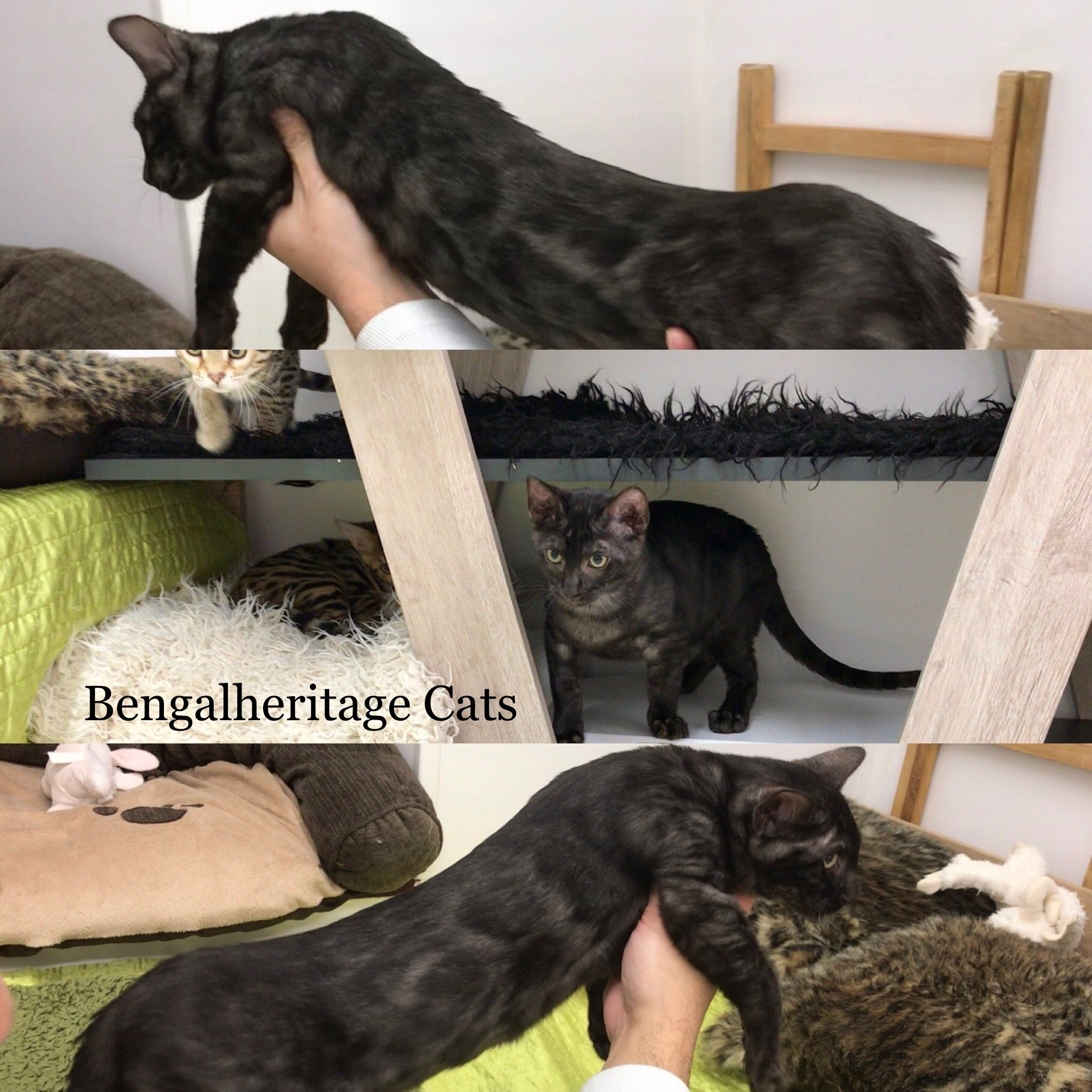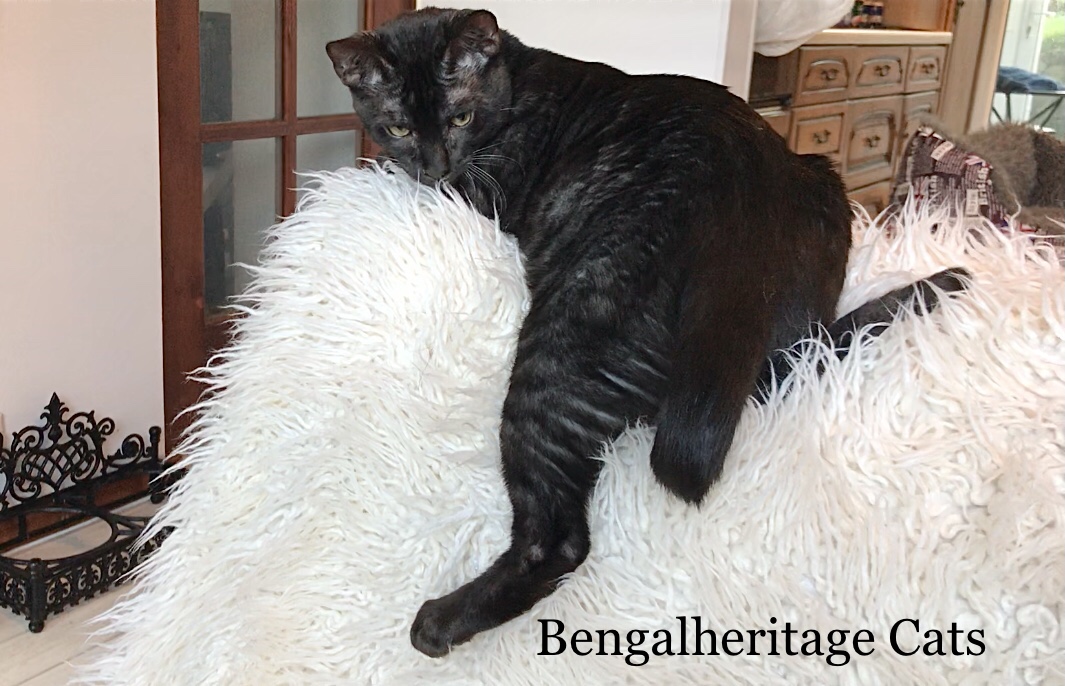 These are examples of #BlackBengalKittens we have bred. They can be #SmokeBengalCat if they are Silvers and #MelanisticBengalCat if they are self-coloured non agouti brown bengal, and yes they are solid black.
2 Black Bengal Kittens Available. Now Open for Reservations.
Pls Scroll down to see available kittens.
2 Black Bengal Kittens Available Now Open for Reservations
Pic & videos to be uploaded soo. Alternatively, Pls drop us an email with your WhatsApp number so we can send you videos direct.
If you have any questions pls feel comfortable to Contact us at tel:+441758750292