Bengal Kittens for Sale
Cashmere Bengal Kittens
We would consider The Cashmere Bengal Cats to be owning the title of the ultra silky softest and most luxurious long-hair coat in existence!

Their pelt is utterly unimaginable, it glides through your fingers. Cashmere Bengals is pure opulence and to second to none!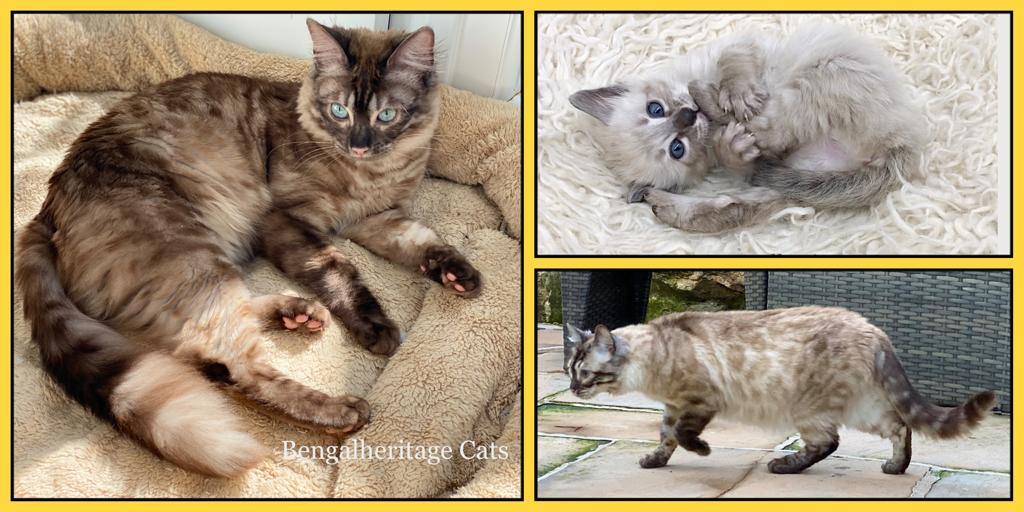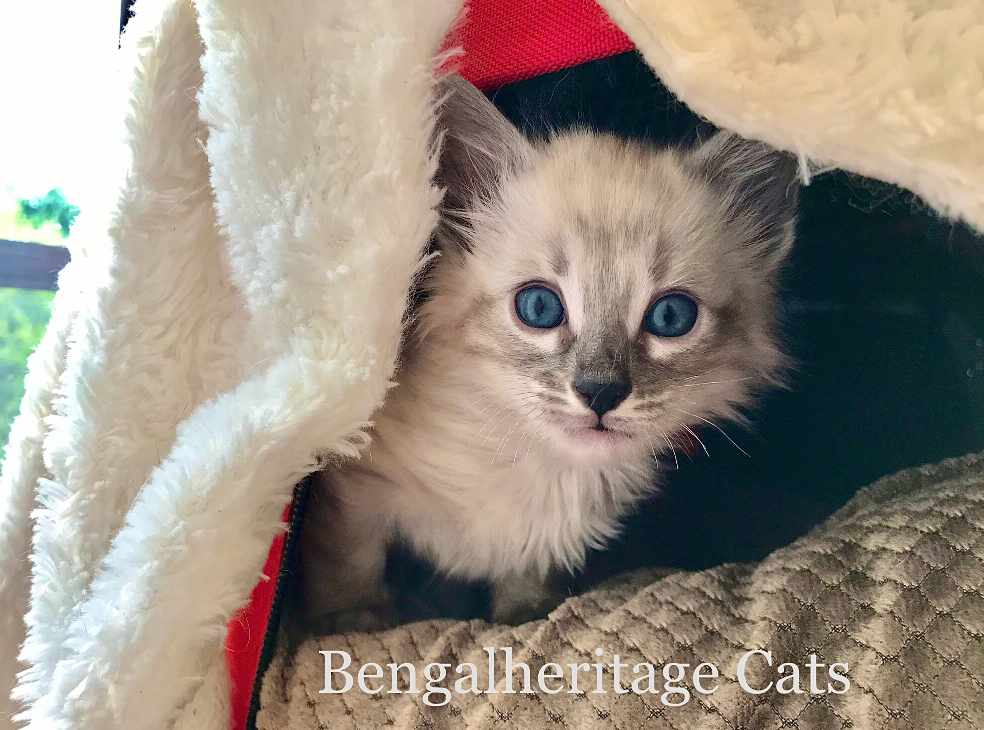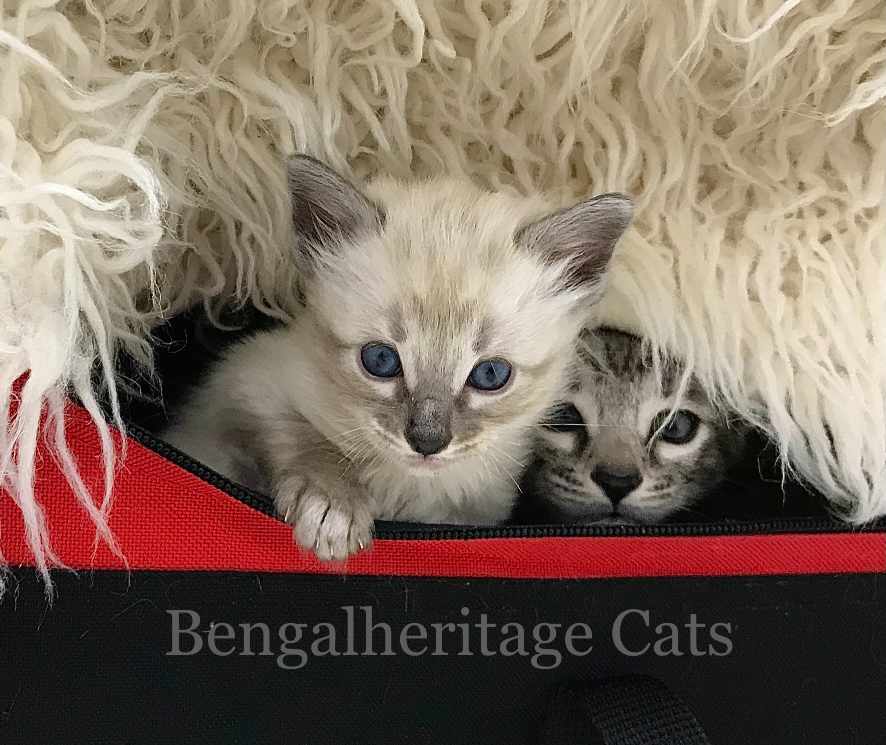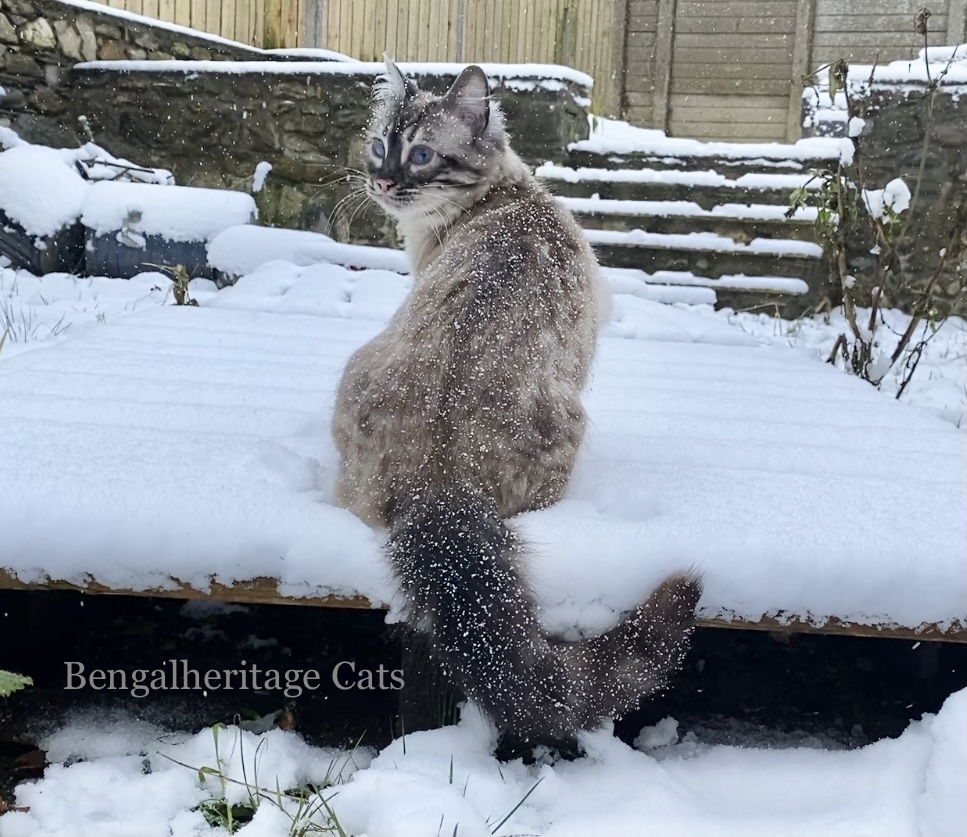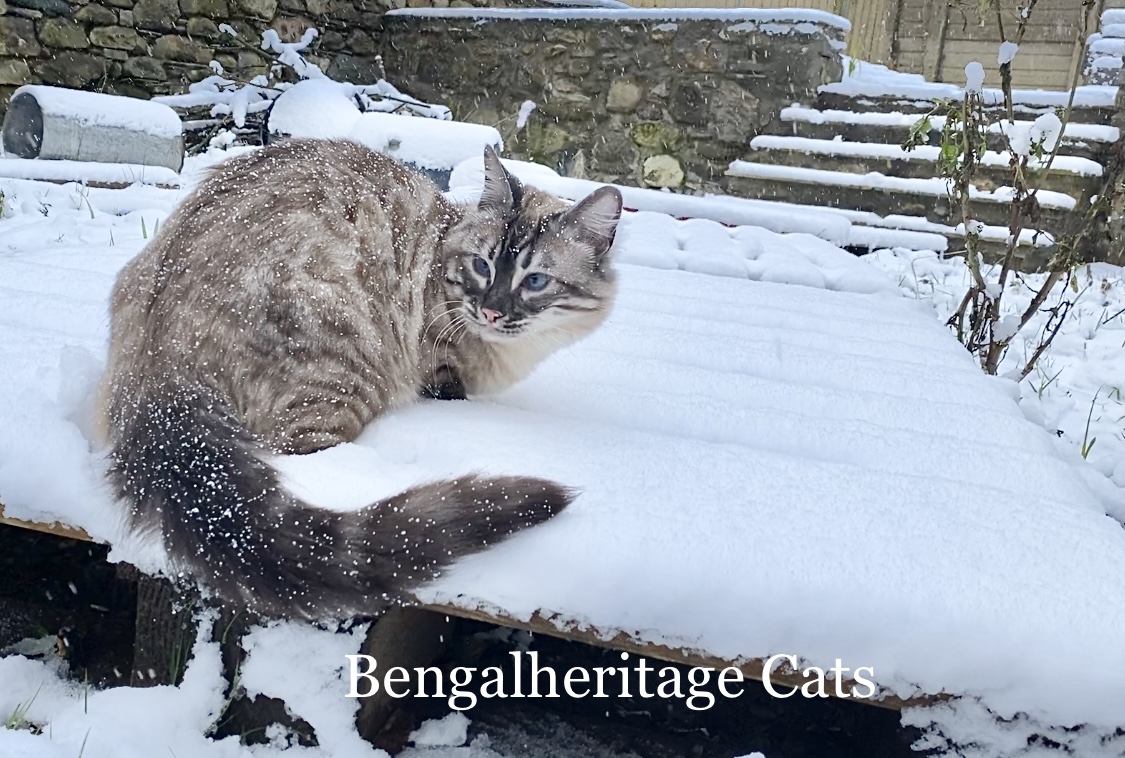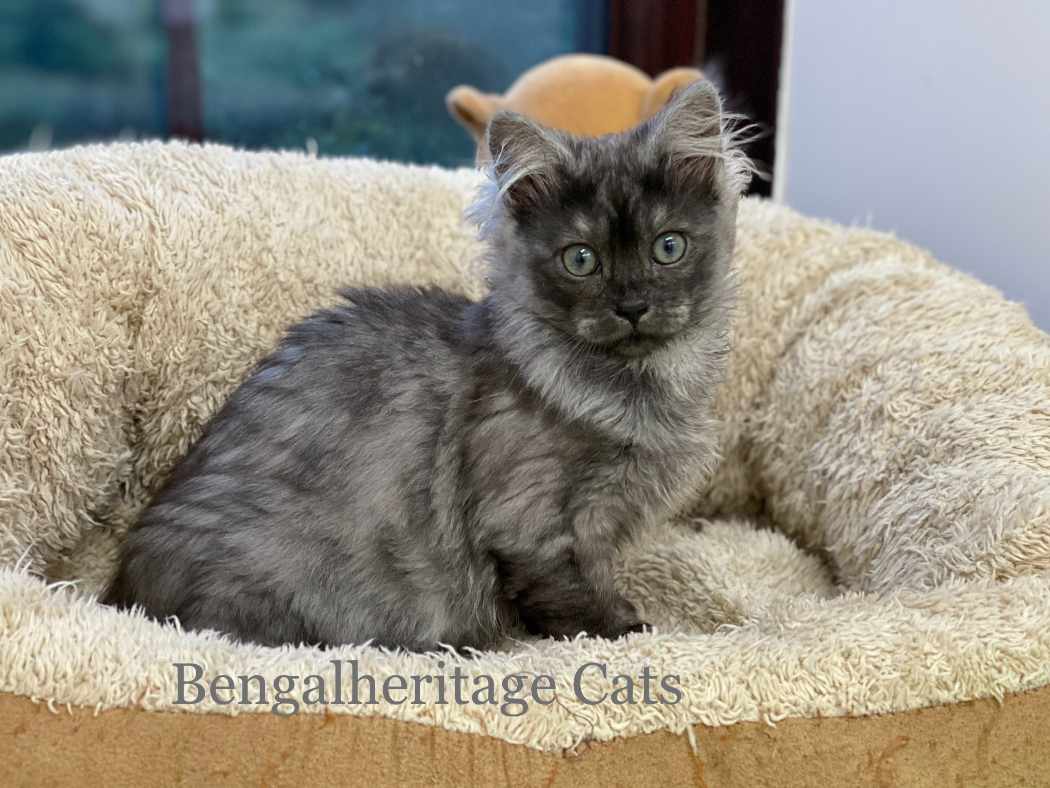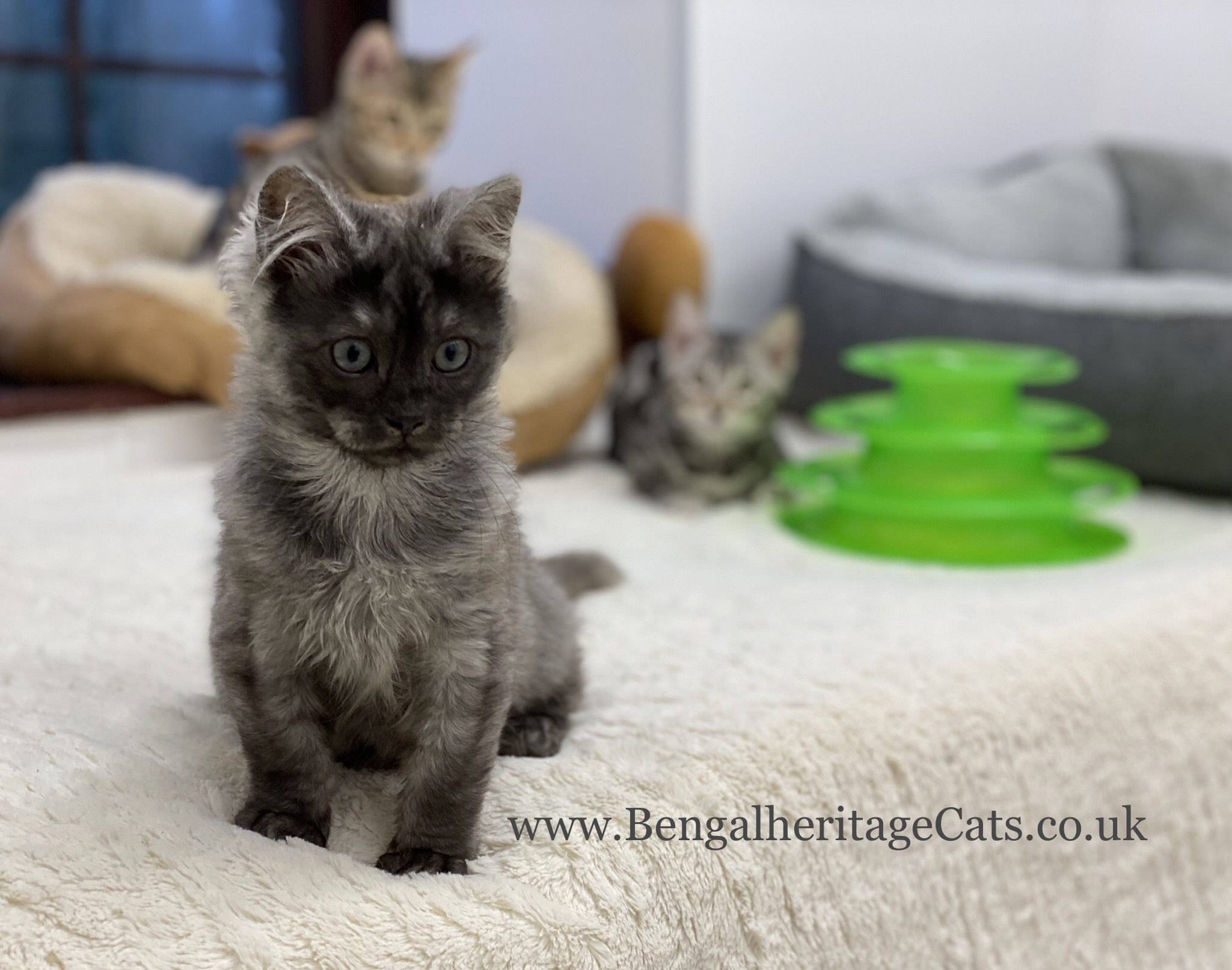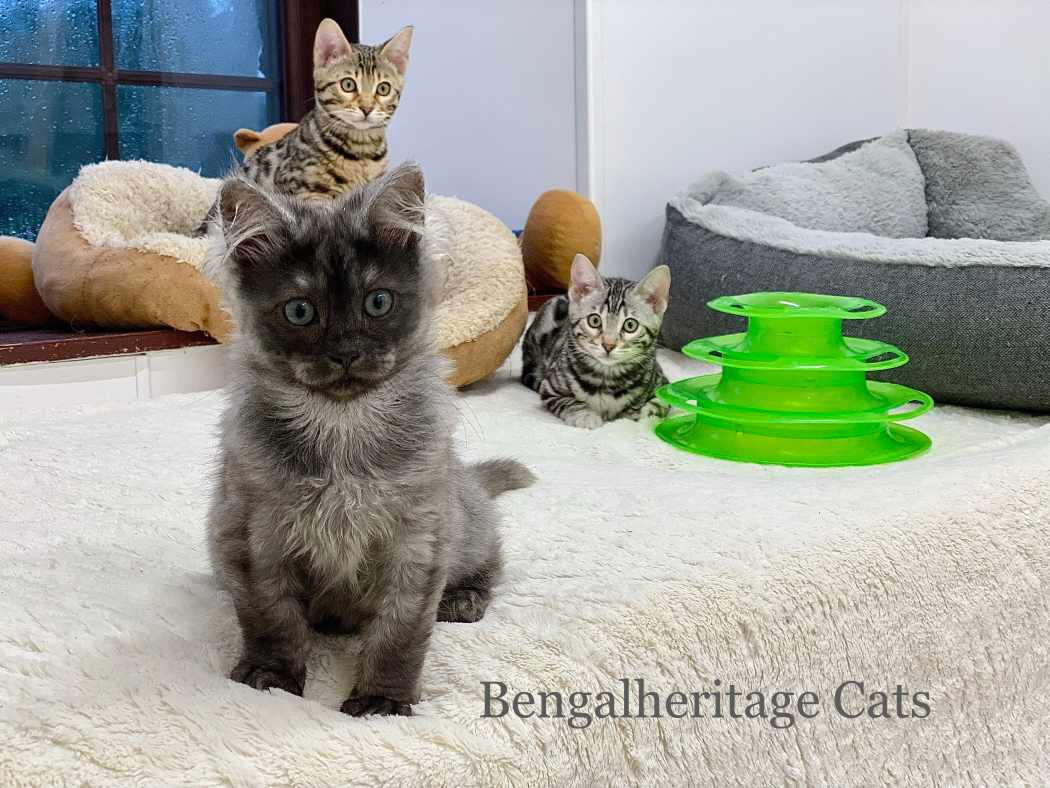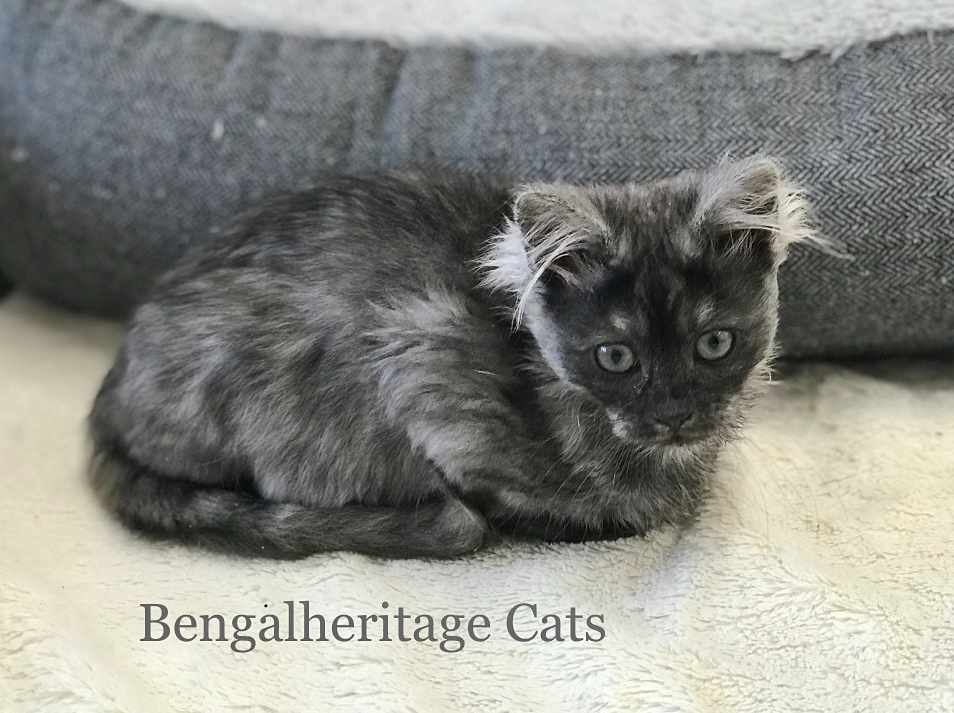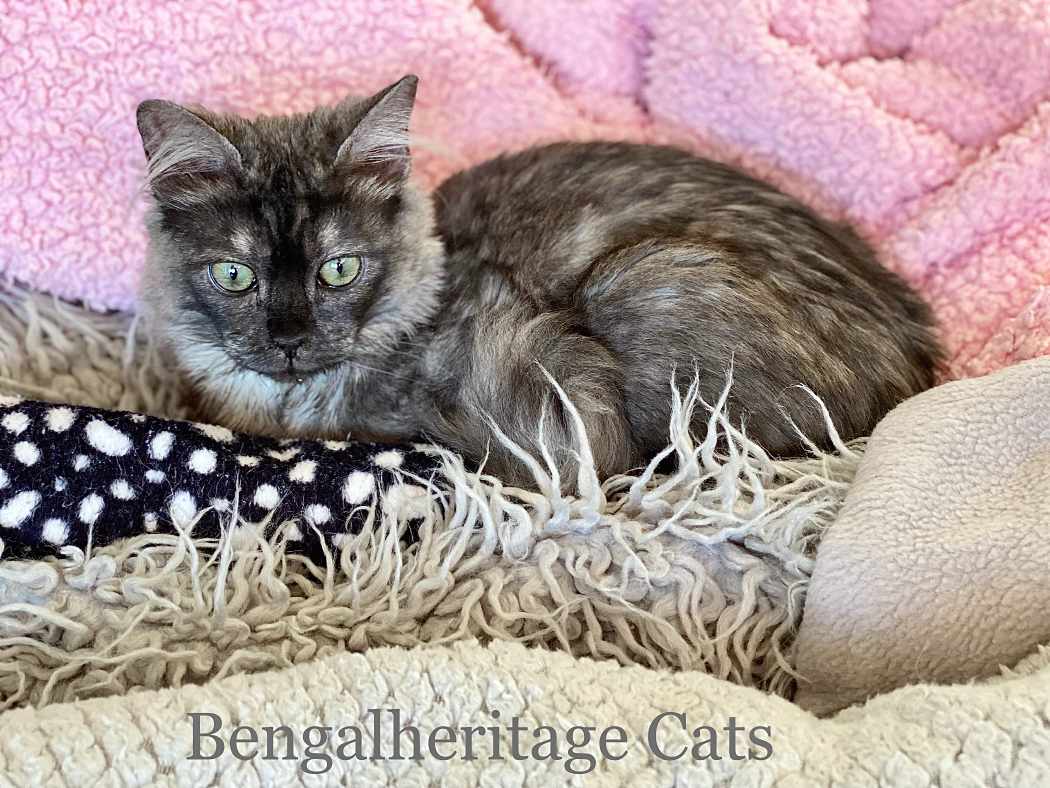 These are examples of #CashmereBengalKittens we have bred. Cashmere Bengal is a Long-Haired Variety of a Bengal Cat.
1 Boy and 1 Girl Available.
Pls Scroll down to see available kittens.
We produce Cashmere Bengal Kittens in our 3-4 sets of litter per year. Pls Join our Waiting List to plan ahead and avoid disappointments. 1 Boy and 1 Girl Available.
If you have any questions pls feel comfortable to Contact us at tel:+441758750292