Our Cattery
Our Queens wonder freely around the house with 4 secured outdoor activity access whenever they want to bask in the sun or for some relaxing afternoon bird watching siestas. In the winter, they still have access via cat flap for the adventurous ones. However the highlight of the day is when we all gather together in front of our log fire to call it a day. Although they all have their heated pad bed, nothing beats the natural heat from the fireplace.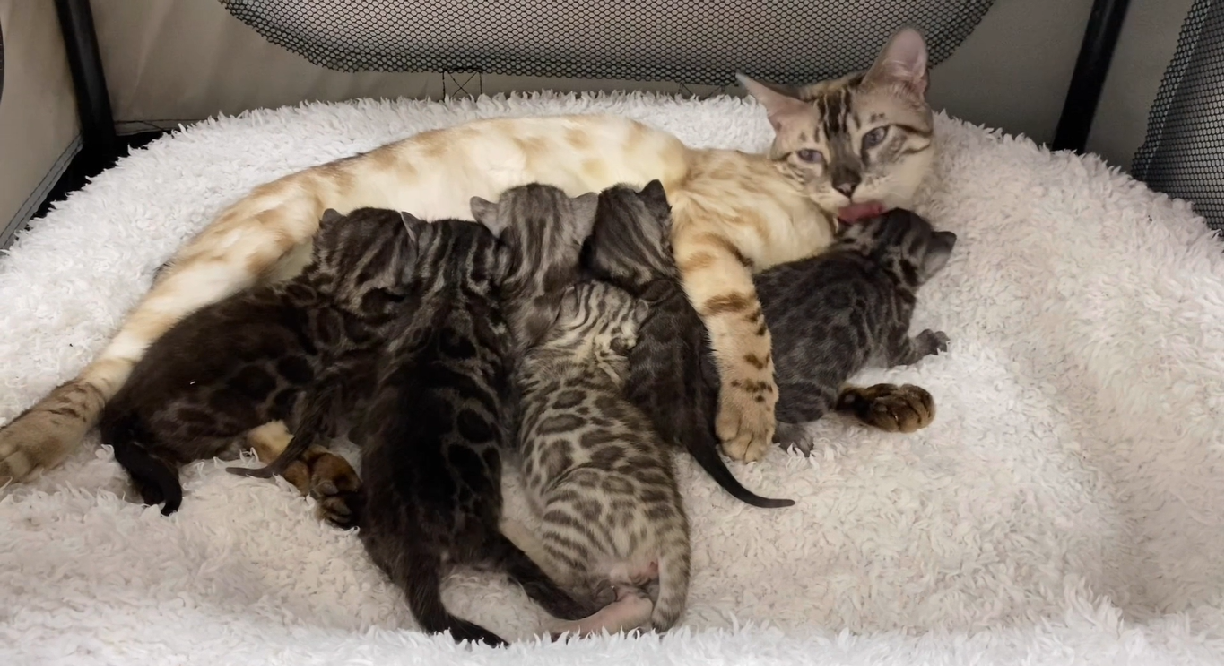 For Queens who are calling. As they spray when they are in season, we have 4 areas in the house where they can stay for a week whilst in spraying mode in a washable and hygienic enclosures.
Our Boys have the most luxurious Bachelors Pod they can ever ask for. The old dining room of the house was converted to "The Snowdon Penthouse".
It has a see through glass door and internal window so Snowdon can see what's going on in the old and new living rooms. He also joins us when no girls are in season.
Within Snowdon's Room are 2 other enclosure for visiting girls or for queens who are are in season and ready for action. The room has 3 double glazed windows with 2 outdoor secured activity access for both the queen and the stud. He can never be bored as he has his own cat wheel, radio and soon his own TV and lots of cuddles and love
The other side of the house is a new extension purposely built for our other Studs. The area is called The Orion Skyline, named after our new home bred silver keeper boy.
The Orion Skyline is facing south with the greenery views of our garden. The whole wall on the east is a double glazed sliding door, 4 South facing big double glazed windows, double glazed glass door and windows to the West.
These Batchelor's Pod has 3 areas for the boys and 1 communal area for the Queens.
All these are connected to a conservatory where we spend time with the boys for tea & coffee breaks which then leads to another area for outdoor activities and exercise where we also use as our space for outdoor tea and dinner and entertaining friend and visitors!
We designed these outdoor area in a way that it is secure and enclosed but the cats will have the feel of being connected outside. To create these ambience, we used transparent perplex so cats are protected from the wildlife. They can be face to face with a badger or fox but no contact at all.
Because it's so inviting and appealing, our Queens insist to be in these areas as well.
Our boys can see us and we can supervise all their activities as this is the side of our dining and kitchen area. We have changed our kitchen doors to glass and all windows so our bengals can talk and interact with us anytime