Our Bengals
The Bengal Cat is the only domestic cat breed that can mimic the rosetting, like the markings of the distinctive exotic Leopard Pattern and the Wild Expressions of a Small Forrestdwelling Wild Cat: The Asian Leopard Cat, The Ocelot, The Clouded Leopard and his Big Cat Cousins: The Leopard, The Snow Leopard, The Black Panther and The Jaguar.
Just like you and the long history of human fascinations to wild patterns, the magical powers, superiority and strengths these stunning cats imbue to us all, has been one of our inspirations to our Bengal Cat Breeding Programme. Adding rarity and diversity to the Bengal Cat Colours;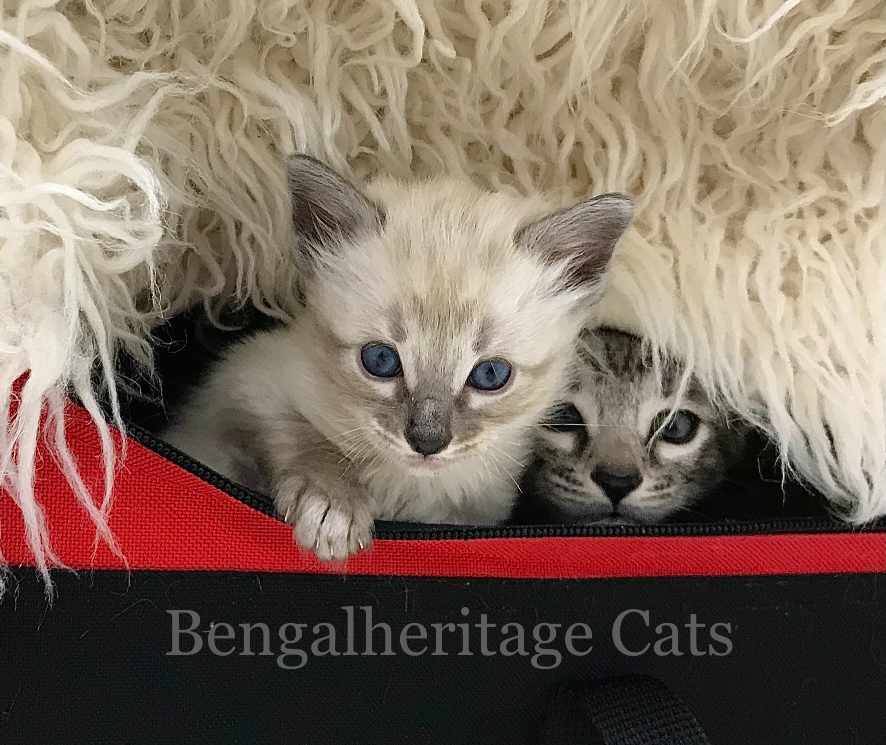 The Silver Bengal is our preferred specialisation in all silver colour variations: The Silver Charcoal, The Silver Snows, The Silver Smokes (The Black Panther look) and working on the future for The Silver Blue Mink Charcoal as our ultimate colour genetic goal for our stud to produce most of the colour variations of The Silver Bengal.
Please have a browse on our Queens, Studs and Available Bengal Kittens for detailed description of our Bengal Cats and their Health Screening Results and Interpretations.
We also suggest for you to have a peak on our Customer Review Feedback to best describe us and Our Bengals.