Bengalheritage Cat Simba-Valentina
It has been a week since we had the pleasure of meeting Ed and Tony in person.
My partner and I had been wanting a Bengal for a long time and after thoroughly researching reputable breeders, Bengalheritage Cats standing right on top made it an easy choice!
The process was a breeze from beggining to end.
Communication has been excellent, never did we feel underinformed, they have guided us along the way and have done so with care and commitment to both the beautiful kittens and ourselves.
The way the kittens are cared for with love and care is priceless, the facilities speak for themselves and the d fixation from them as breeders is admirable.
We have not just taken home our beautiful boy Simba but we've done so having peace of mind that everything has been taken care of.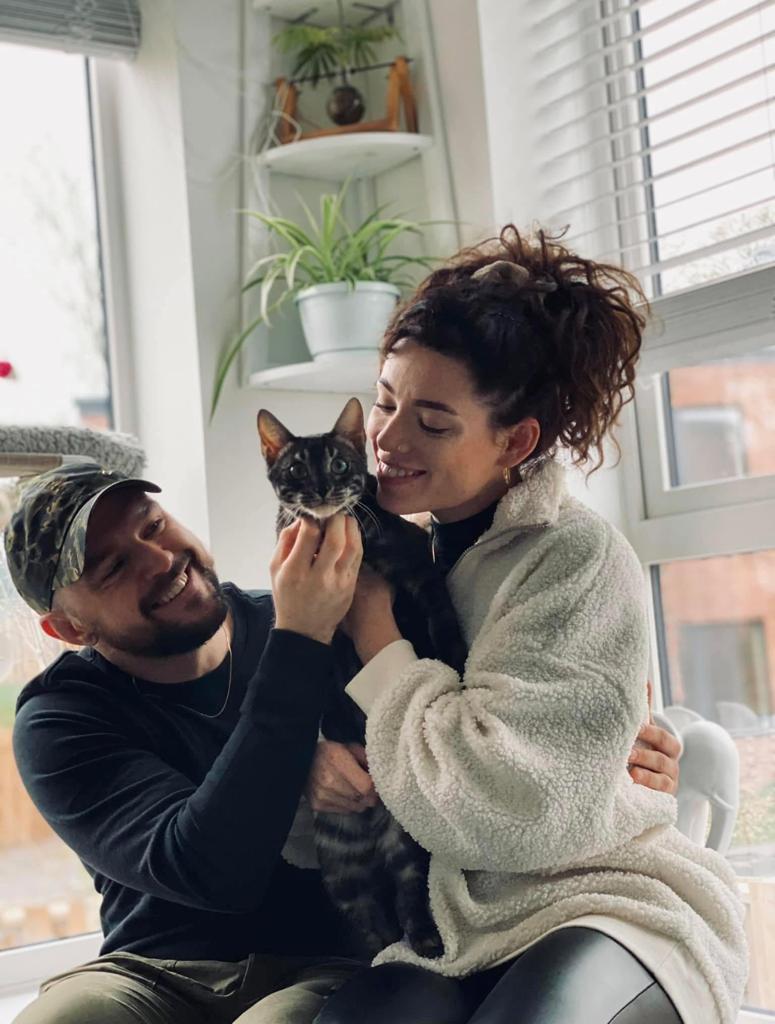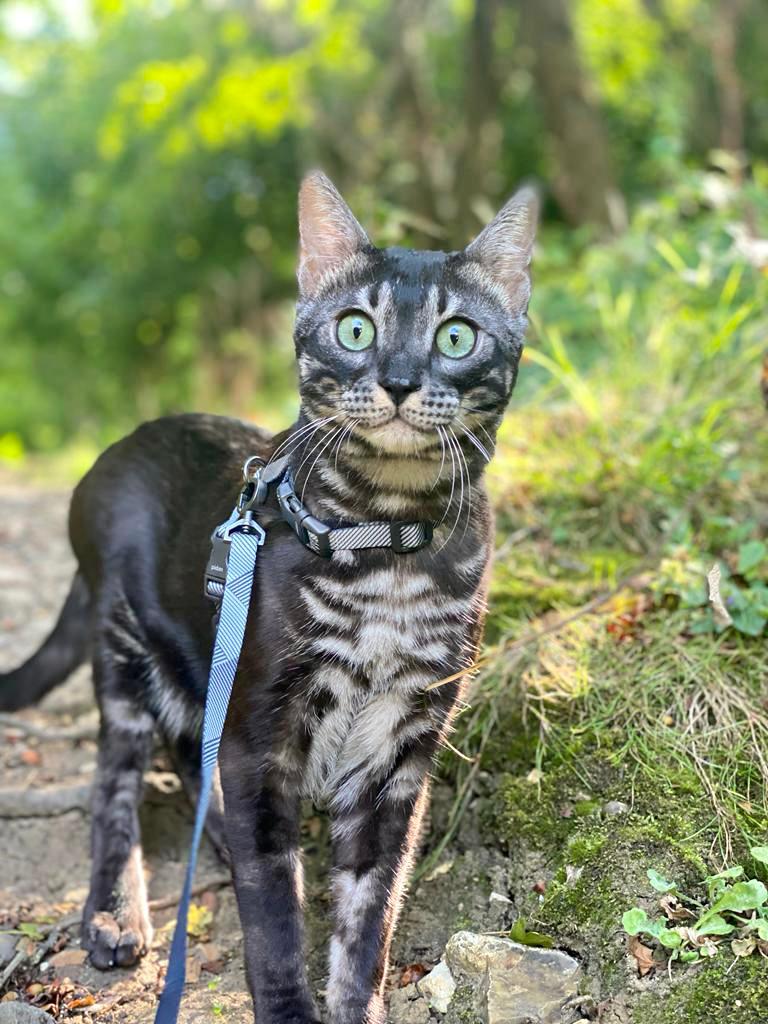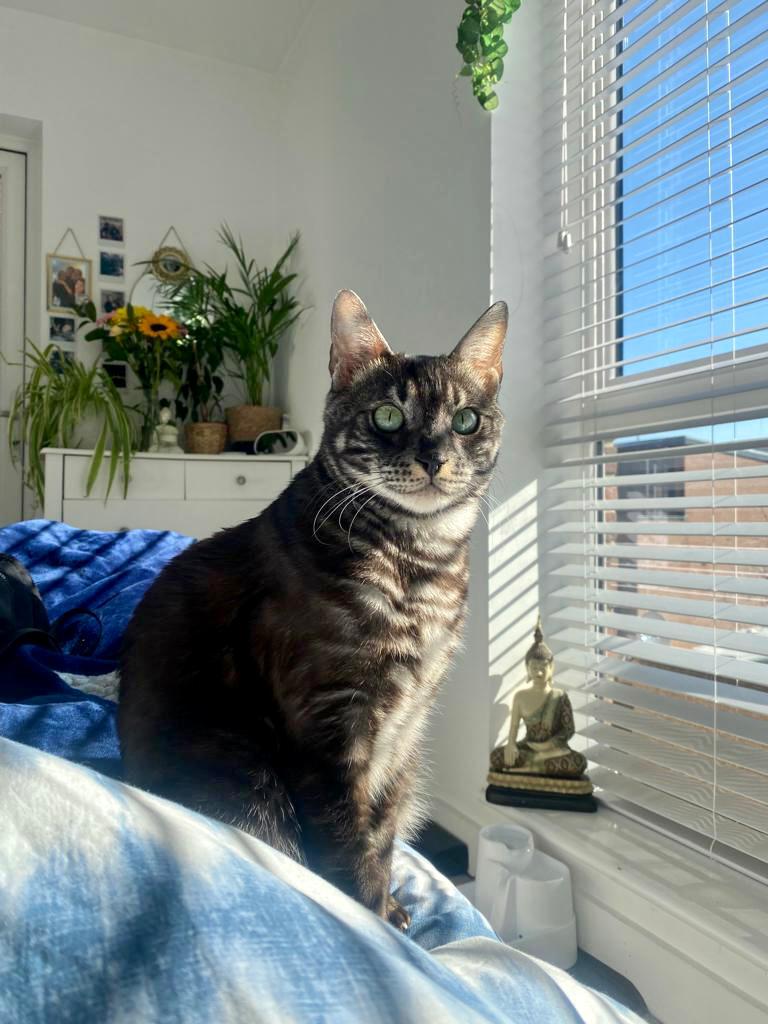 Simba ( originally Magic) , is a happy sociable kitten, playful and loveable. We have had no issues at all!
A full care package was provided to us, with detailed information regarding all aspects of care/ nutrition/ health that we intend and have followed to a T.
We genuinely admire their dedication to providing kittens with all they need and more!!
Thank you for looking after our beautiful boy He has found his forever home.