Bengalheritage Cat Rangi and Nair- Agnes
After thorough research on the web we concluded that Ed and Tony are far the best Bengal breeders in the UK.
We were able to pick up our babies personally and we are so glad we did so. Ed and Tony are fantastic people, we got to like them instantly. They were very communicative throughout the whole process and we feel we can contact them any time should we need any advice or information.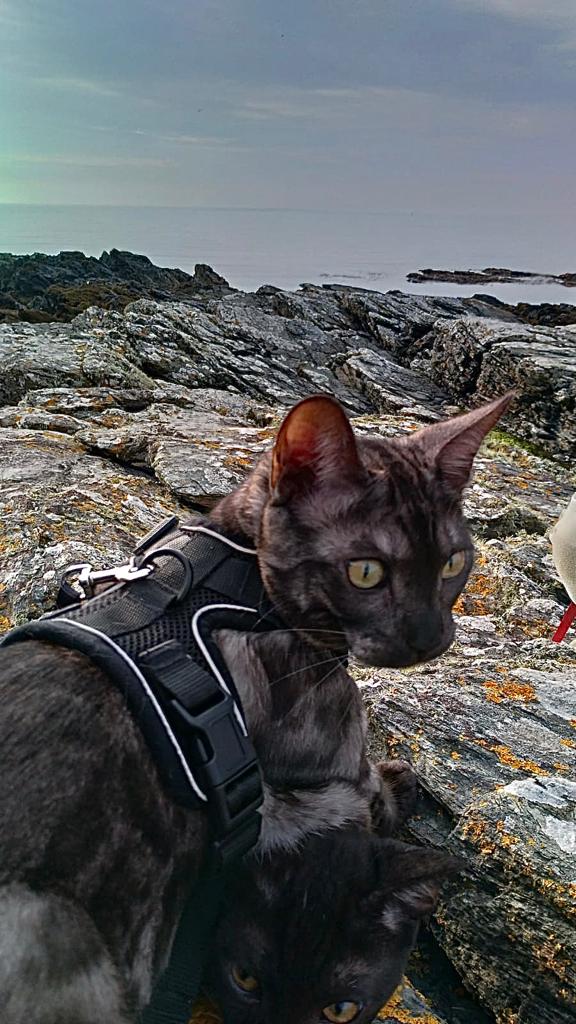 All the cats are fed with the best food that is available with attention to supplements as well. The kittens get play time 3 times per day and we could see the love in their eyes when they looked at Ed. The house was spotless and despite keeping 20+ cats mostly indoors there is absolutely no smell, the cleaning standards are very high. We have seen some of the adult cats and they all seemed to be very friendly and content (and super beautiful!). They are very well looked after.
I am amazed of the breeding program as well. The breeding quality cats are selected not just based on their looks but also their personality.
It has been 2 weeks now since we brought our kittens home and they have settled in very well. They are adorable, very playful and start to develop an affection towards us.
We couldn't be happier with our choice, thank you very much Ed and Tony for everything.