Bengalheritage Cat Magnus-Una
Bengalheritage were fantastic from start to finish. From my first inquiry in February to today 3 months on.... Ed has been brilliant!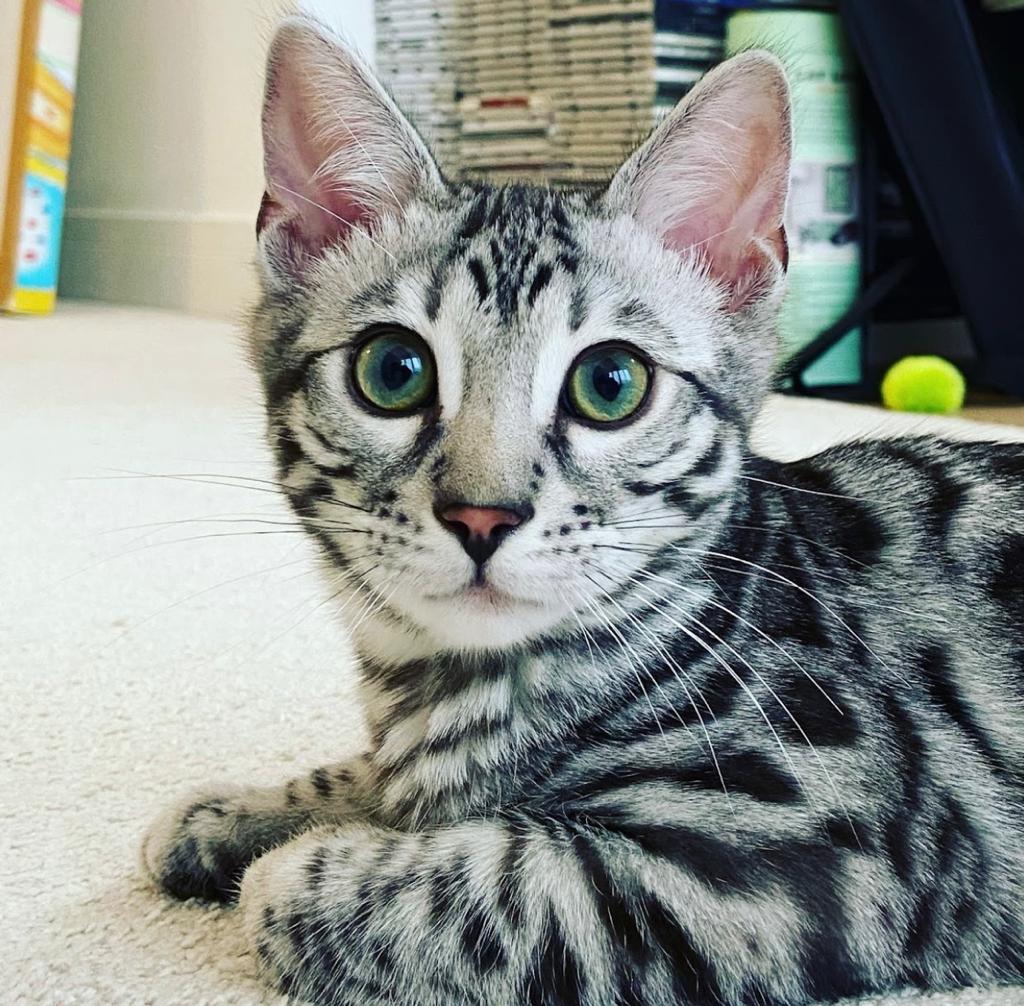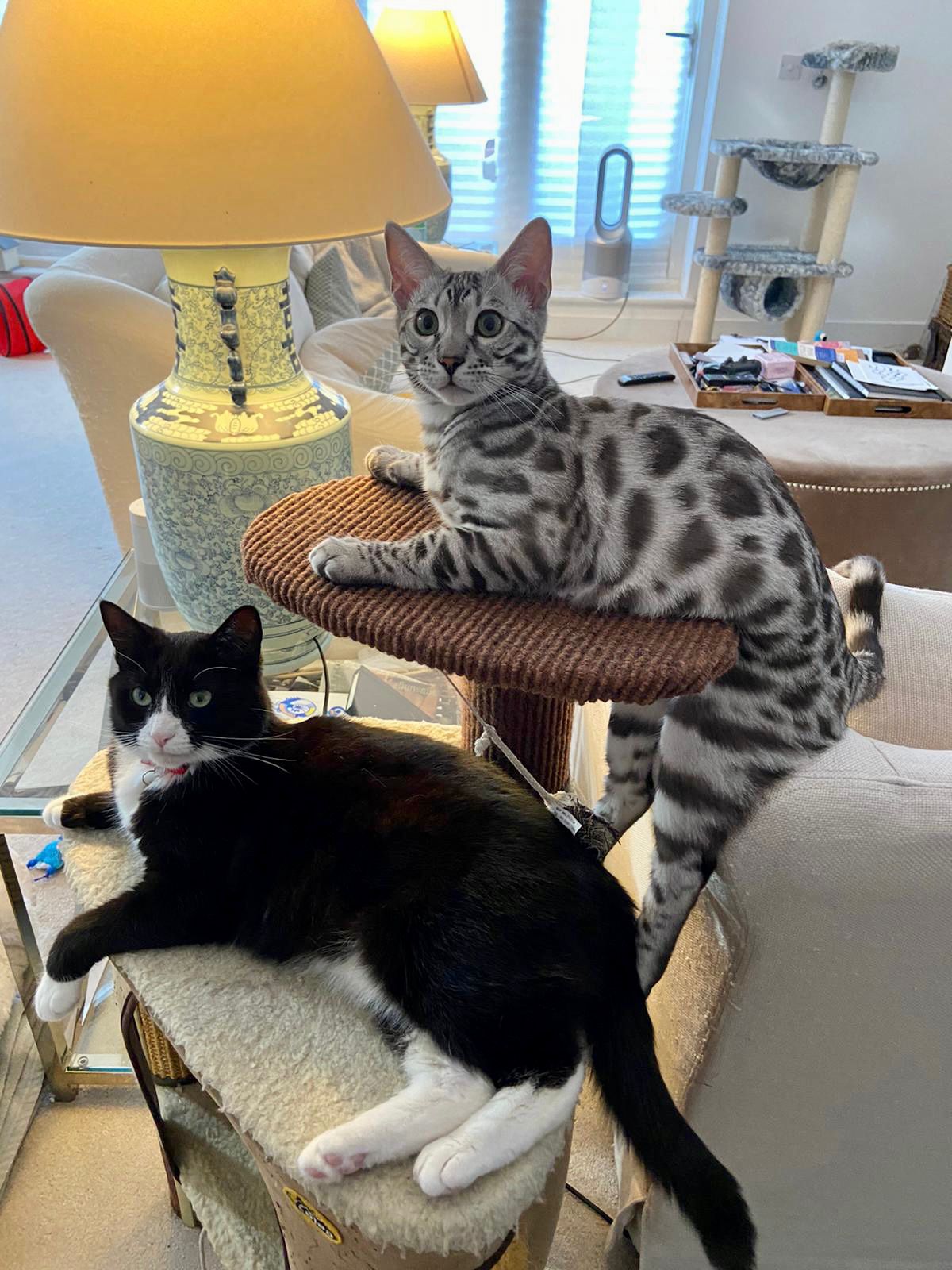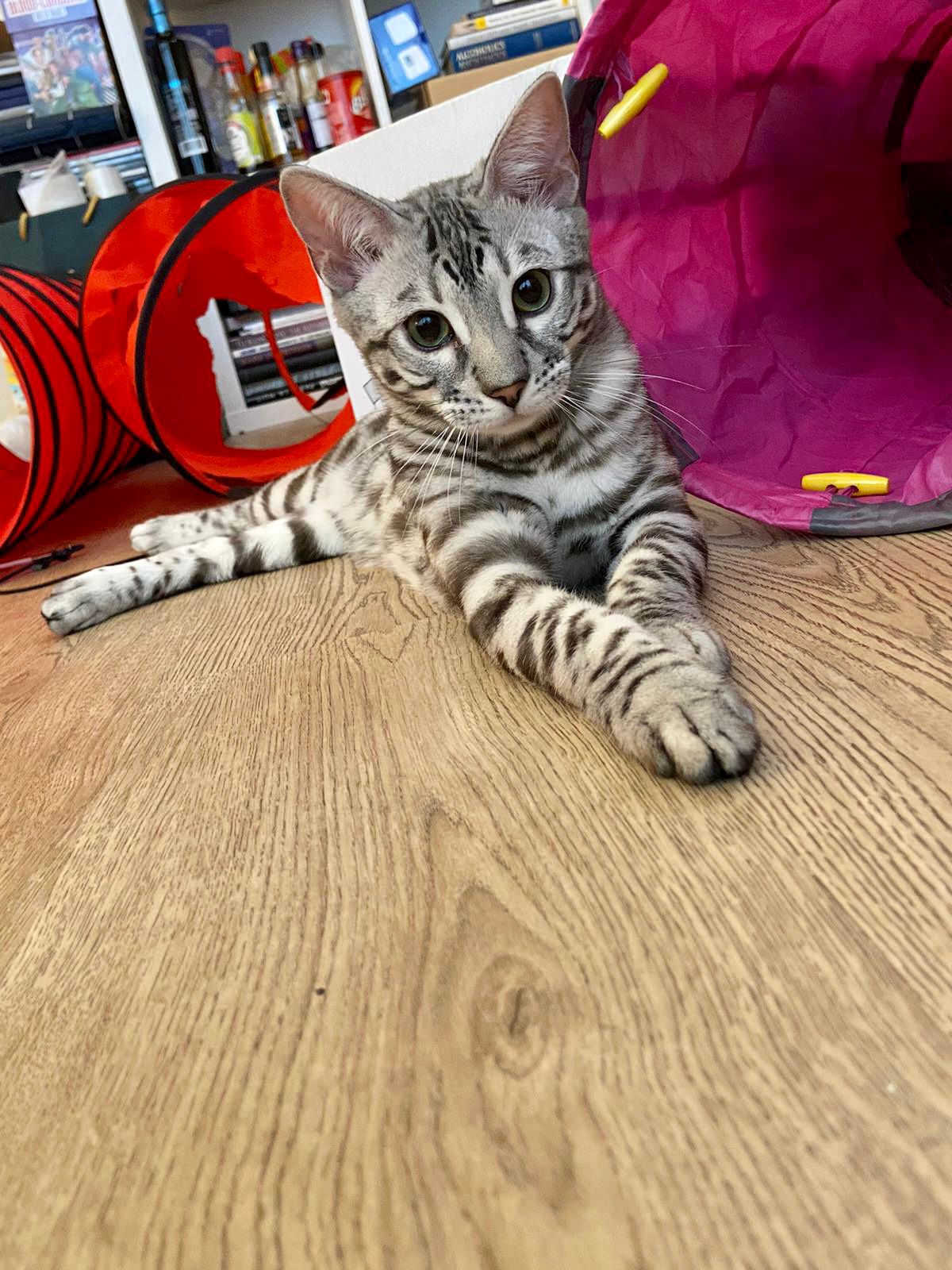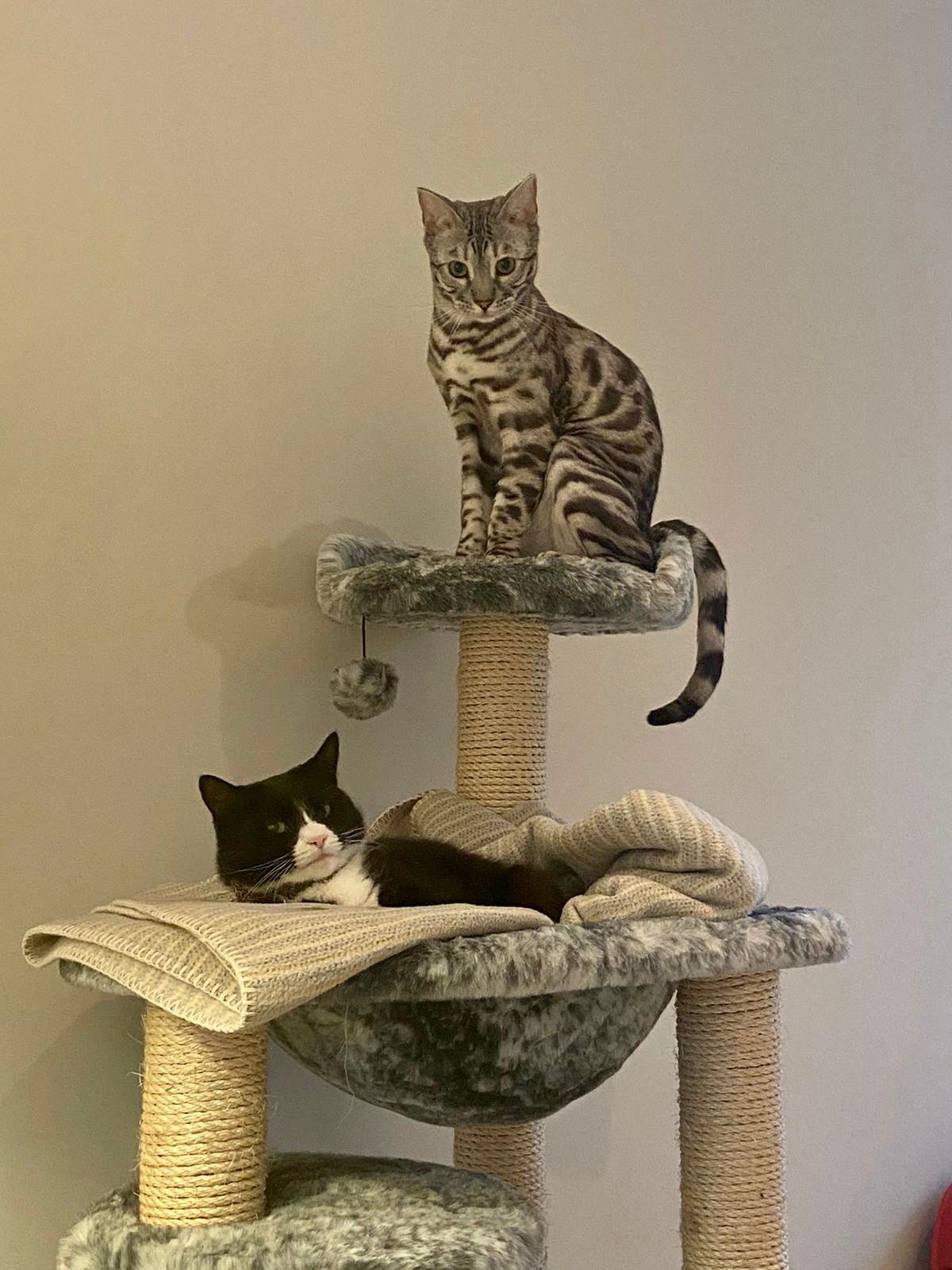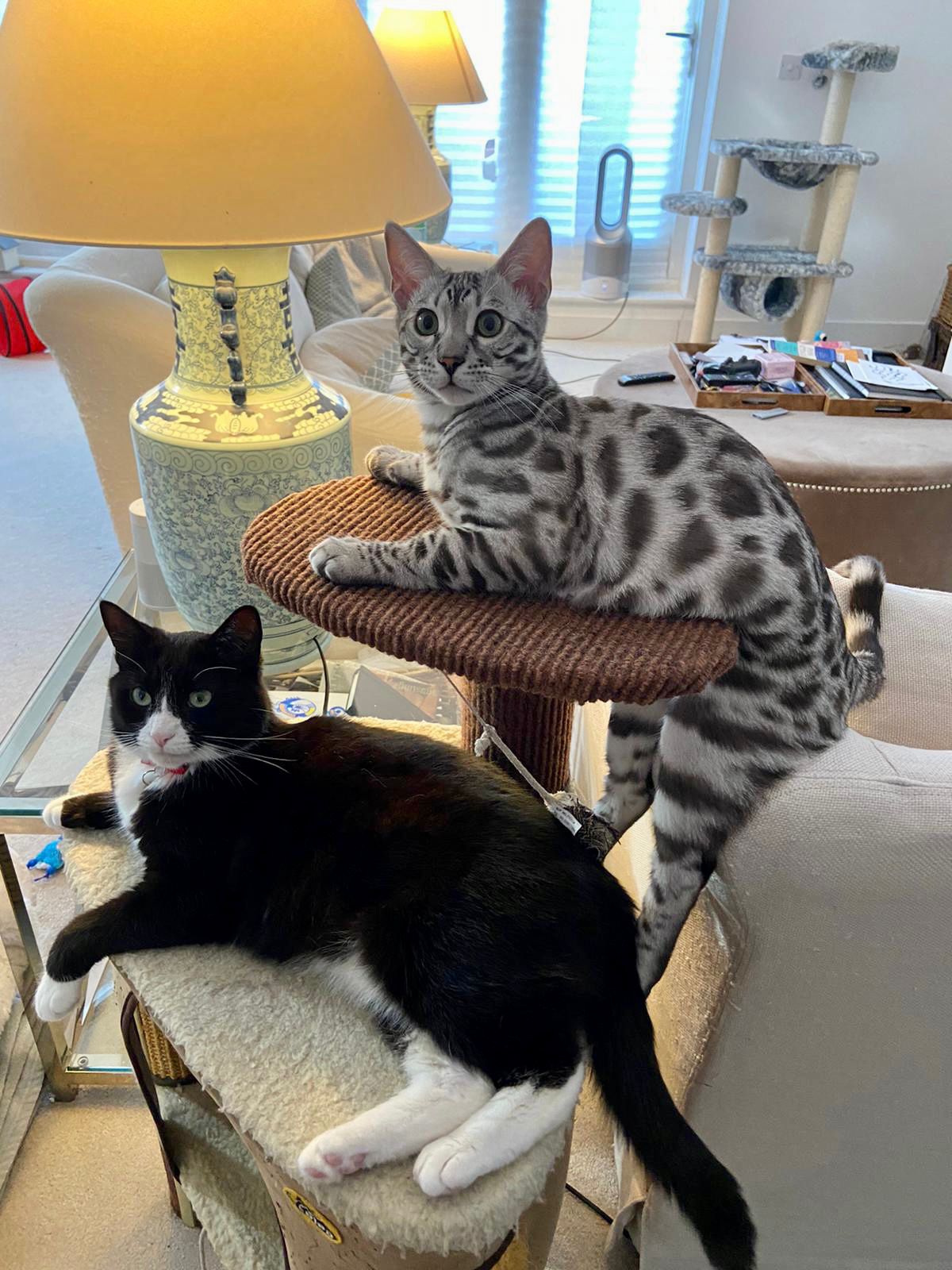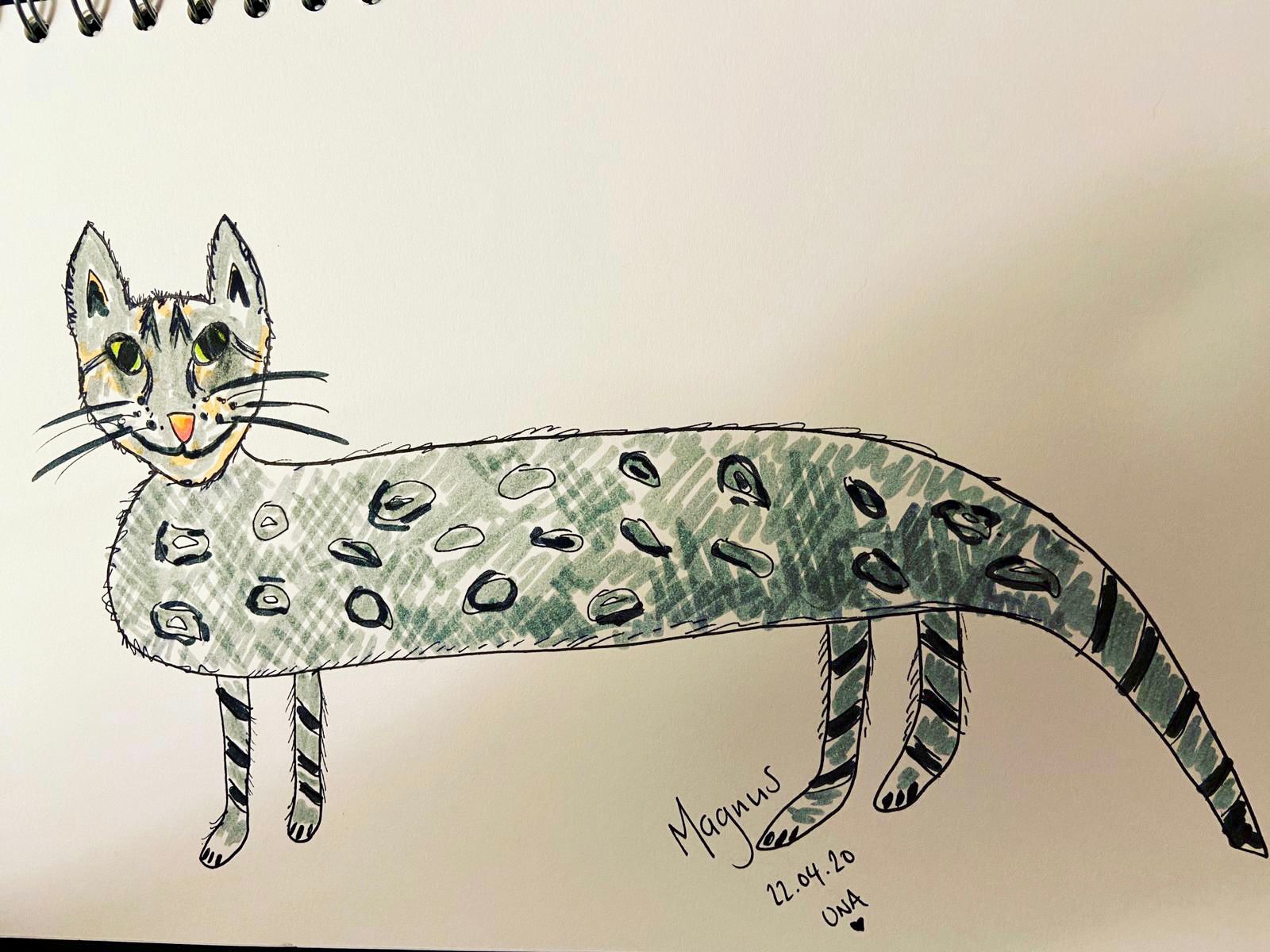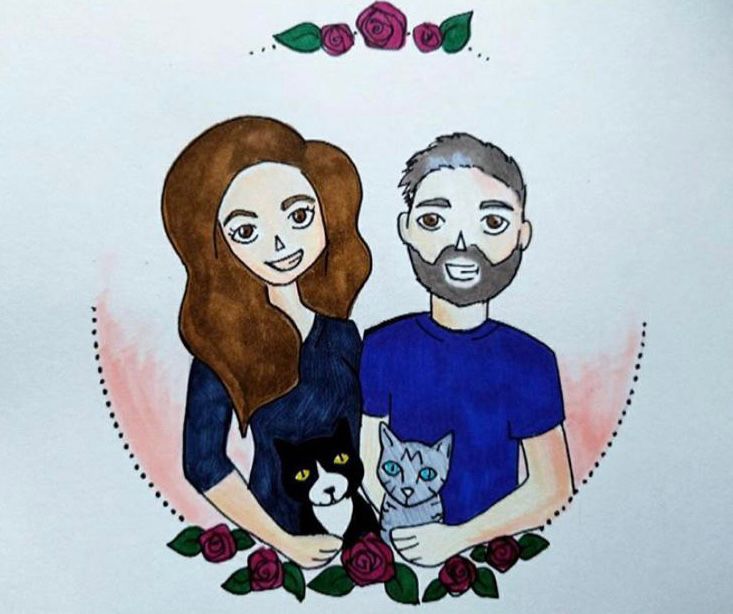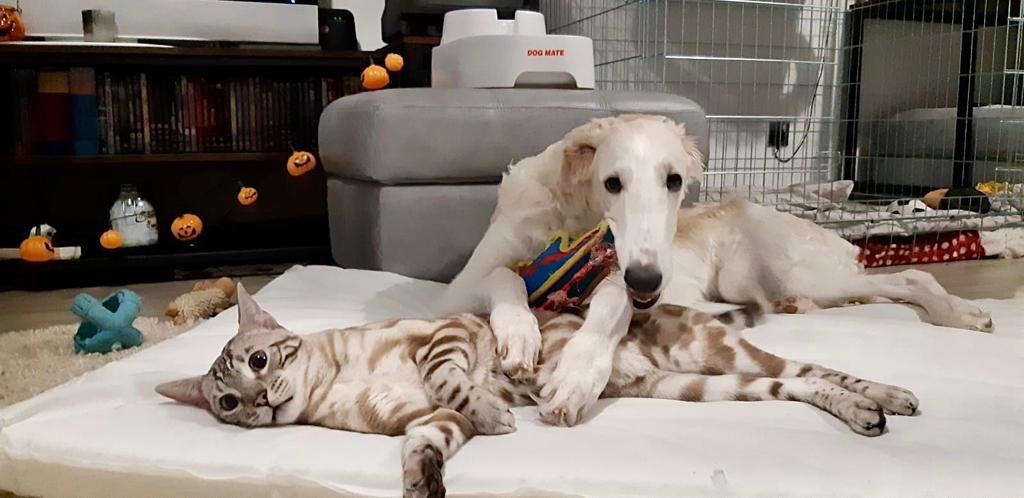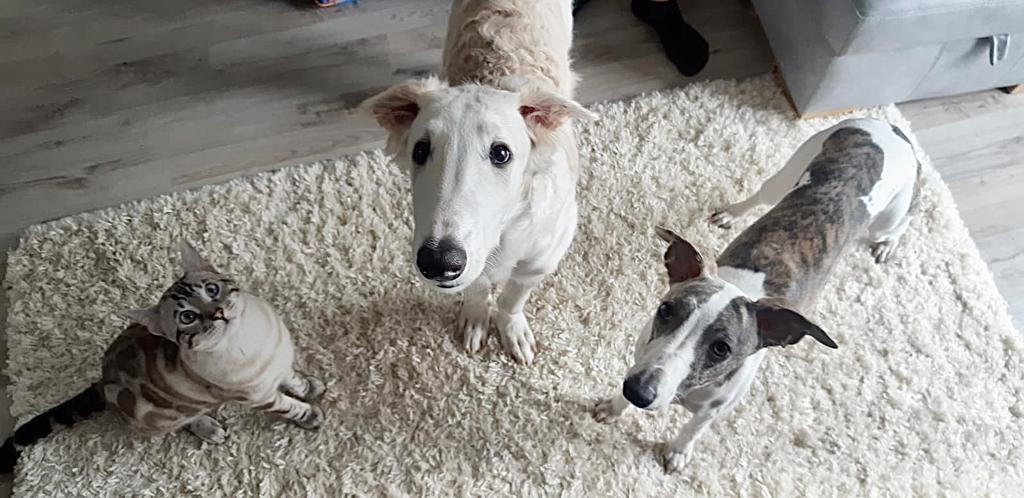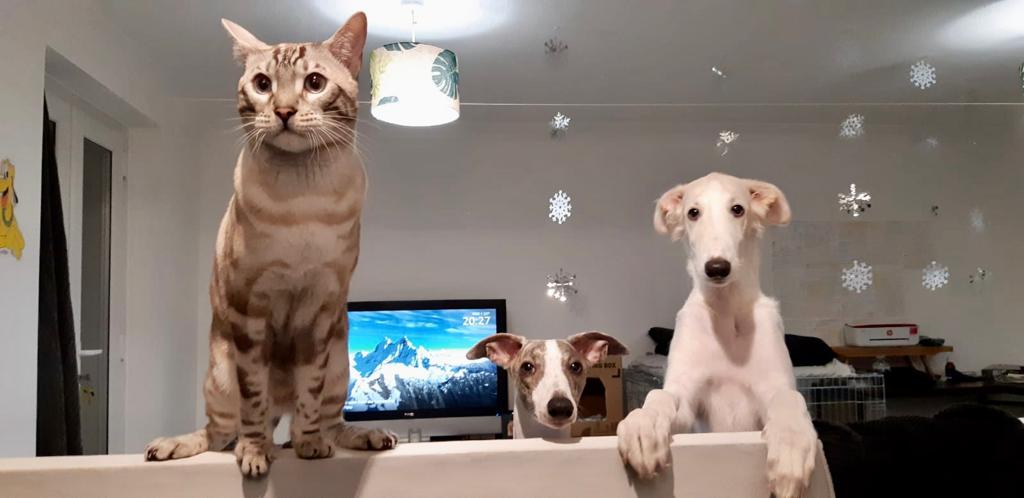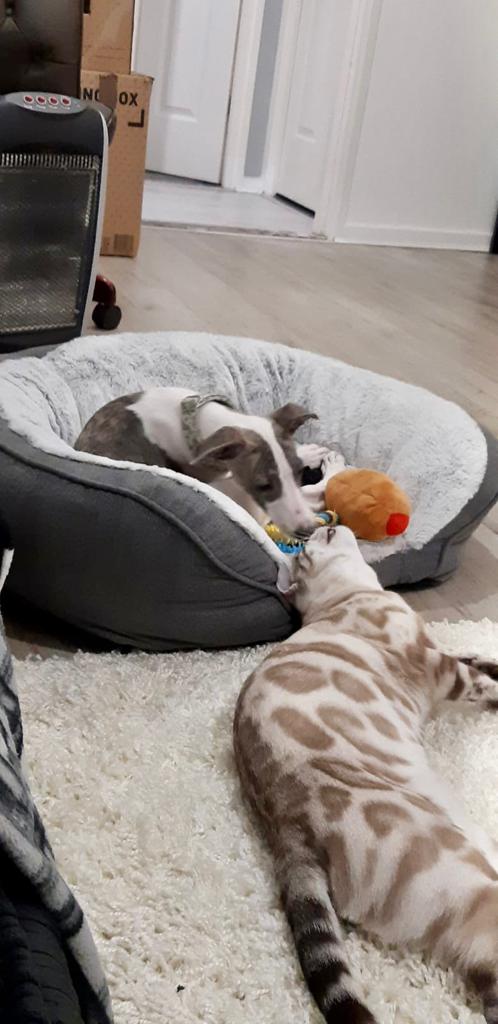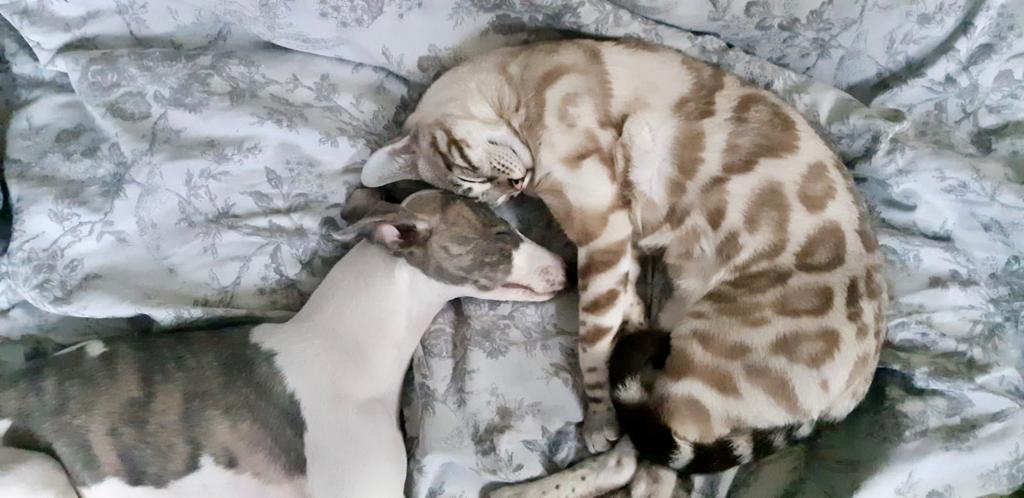 My beautiful boy was delivered to me during lockdown as couldn't travel...his temperament is so loving.... you can tell he was reared with lots of hands on attention and he has been accepted with lots of licks by our older female cat! Ed has been incredible with guiding me through healthcare and any questions I've needed.
The passion and expertise for this breed is really evident and nothing speaks more than healthy and happy cats! Highly Recommended!